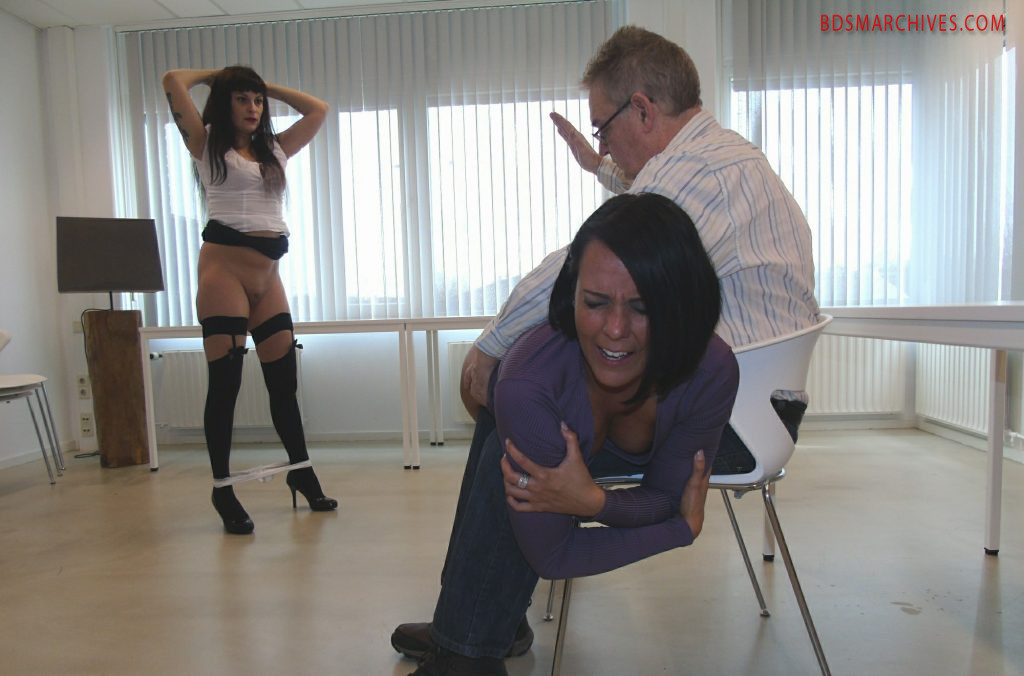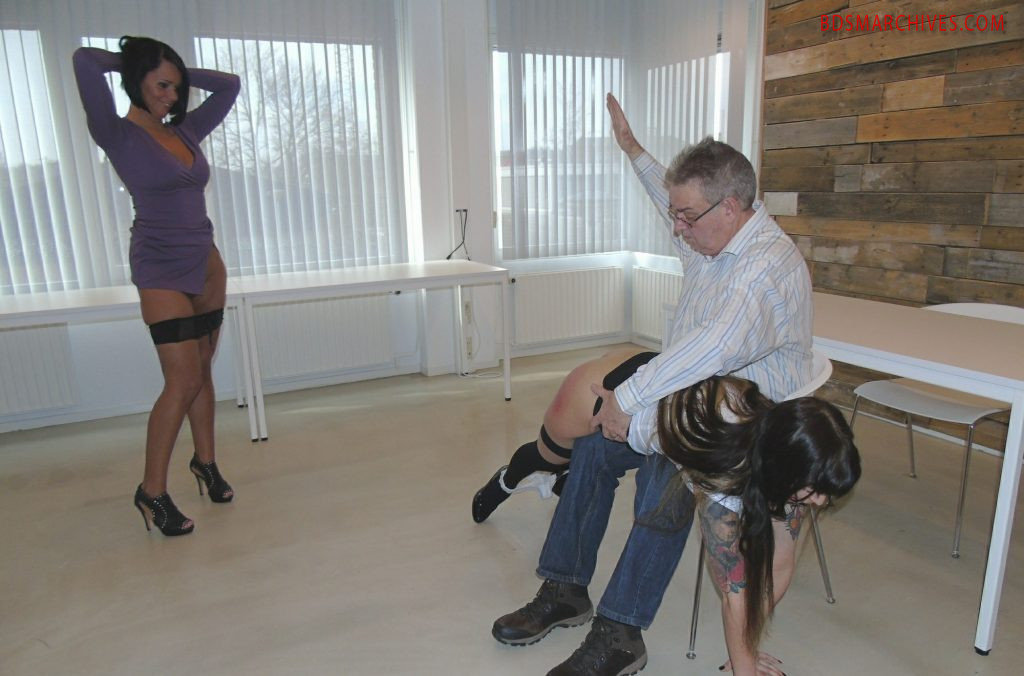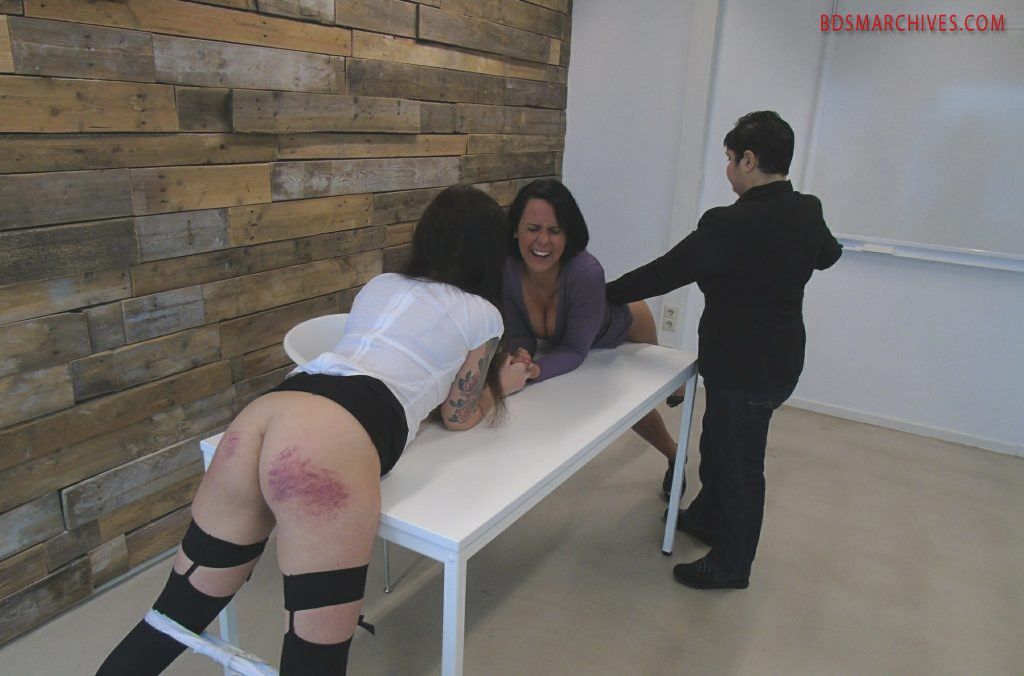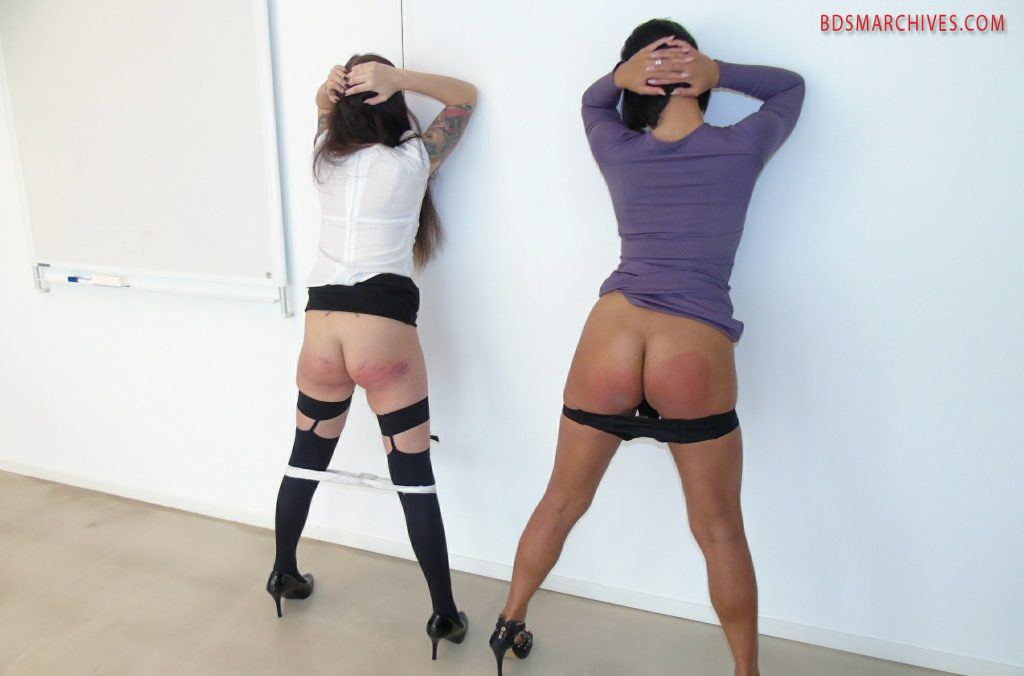 Our two little minxes Scarlett and Jolene are back dear members.
Remember them? Well after I punished them a few years ago, I saw on twitter that they did a few " naughty shoots" together.
Time for them to return for a red and sore bottom as you would agree.
In part one and two I soundly spanked each of them over my knee while the other one nervously had to watch, bottom bare and trembling.
In part three and four My wife Kelly took a gymshoe to their bare bottoms as they laid over the desk.
Let's hope the lesson is learned this time….
http://212.162.153.174/aba4f3b184501c6f/scarlett_jolene_return_part1.wmv
http://212.162.153.174/ea2b448b1ef1f72f/scarlett_jolene_return_part2.wmv
http://212.162.153.174/c12290692ab639ff/scarlett_jolene_return_part3.wmv
http://212.162.153.174/ec764831c8fbe3b4/scarlett_jolene_return_part4.wmv