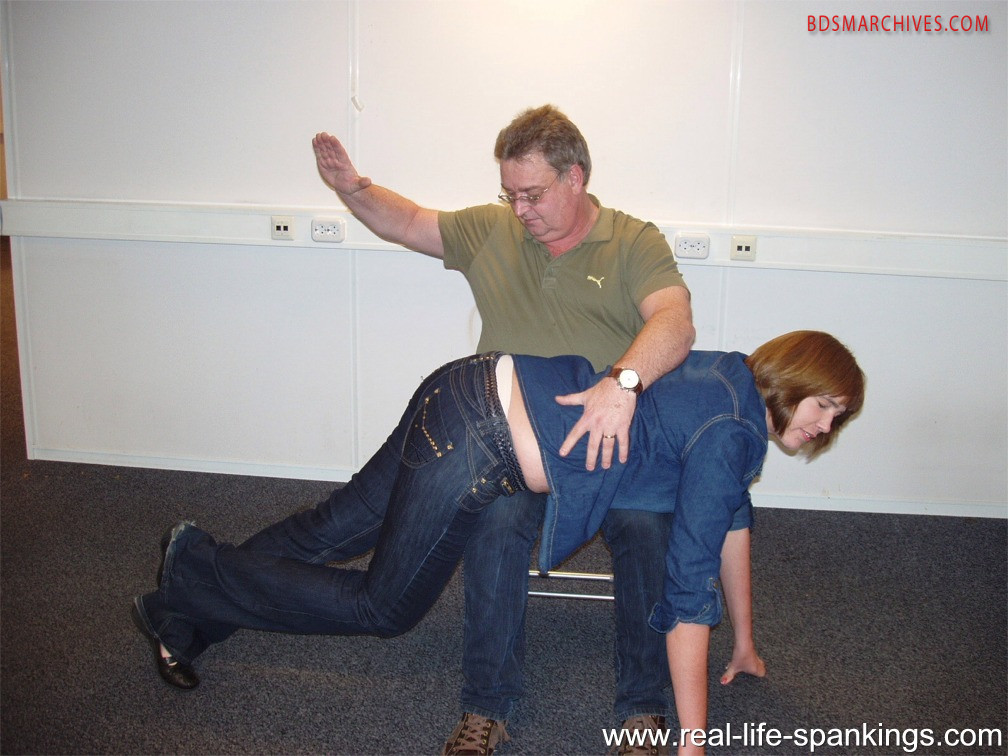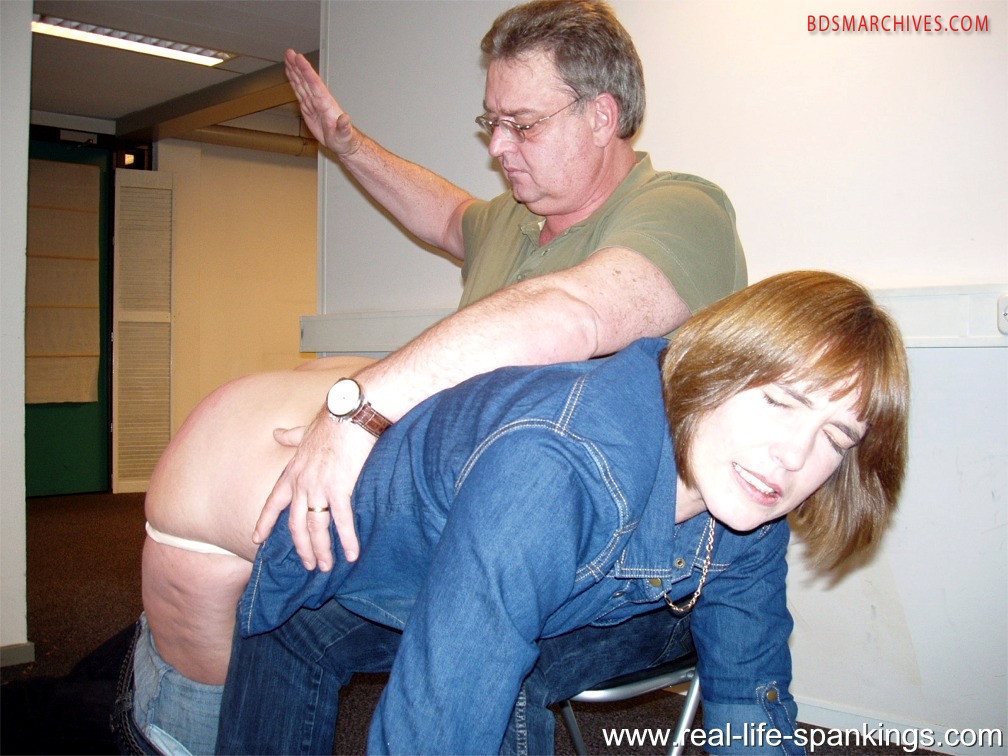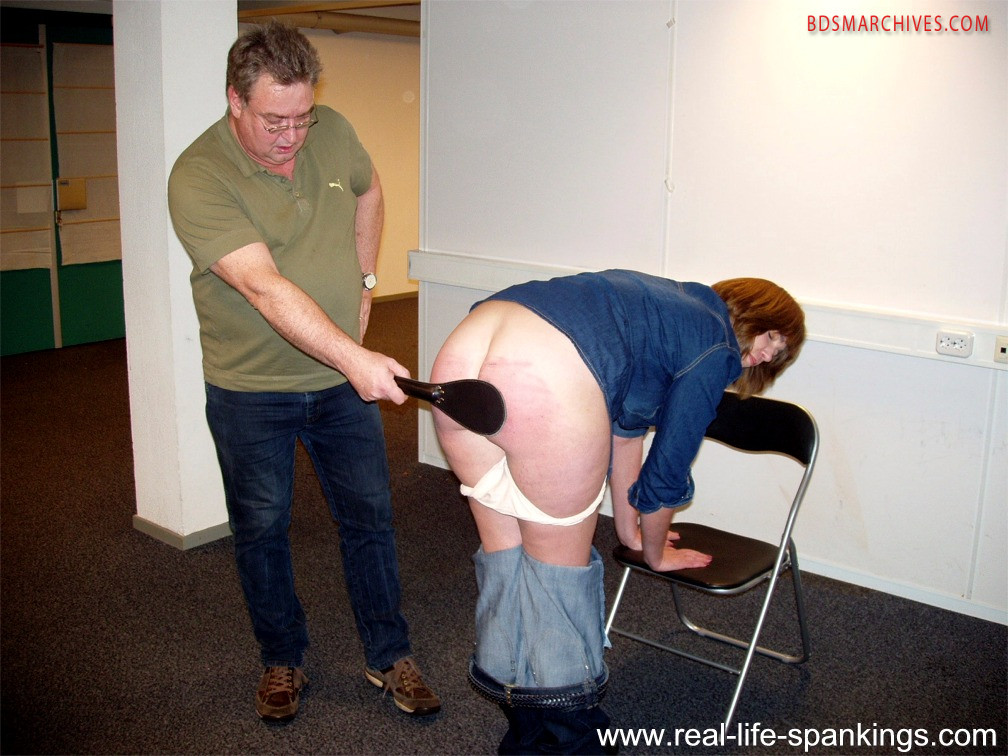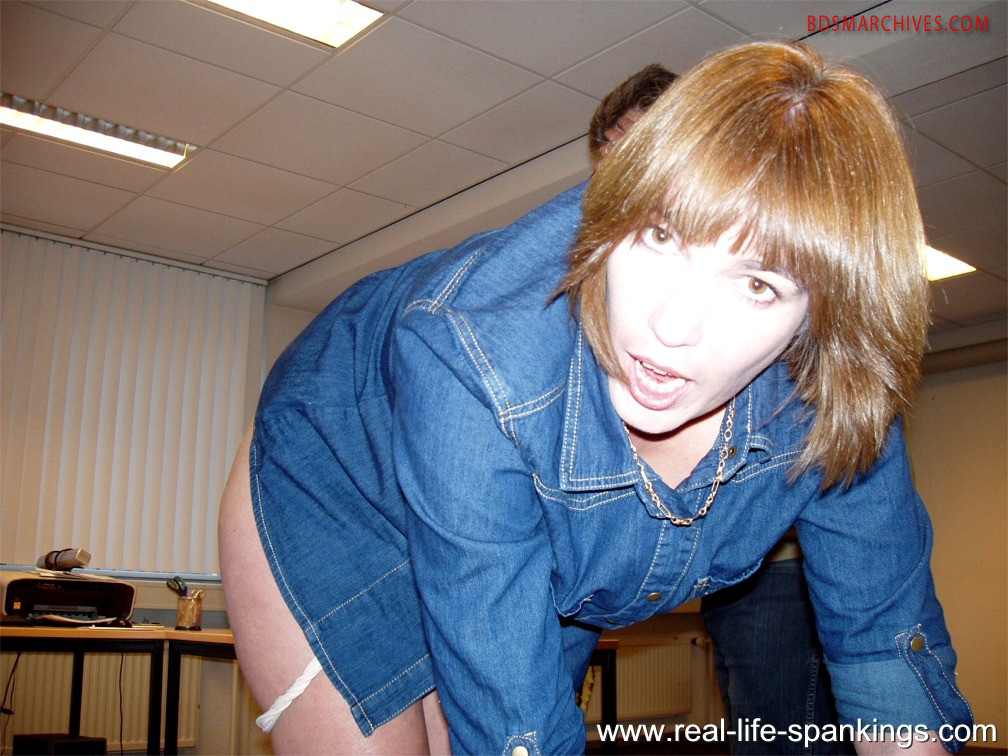 We have a special treat for you. We just did a great two day shoot with the lovely Sarah Stern.
On the first day I got a phonecall from Rem who is Sarah's boyfriend and he asked me if I would please punish her soundly because for one week prior to the shoot he couldn't spank her as her bottom had to be unblemished for the shoot.
Sarah took advantage of that and was quite the brat during that week so Rem thought let her get punished on camera for you the RLS members.
So I gave her a sound spanking, 2 leather paddlings with the light and the heavy paddle and I finished off with a good hard caning. Enjoy!
http://95.215.205.103/e4396ea3641f0a7e/in_loco_boyfriendtis_part1.wmv
http://95.215.205.103/a7017c61adecf096/in_loco_boyfriendtis_part2.wmv
http://95.215.205.103/c4fbf32d76b4d7b1/in_loco_boyfriendtis_part3.wmv