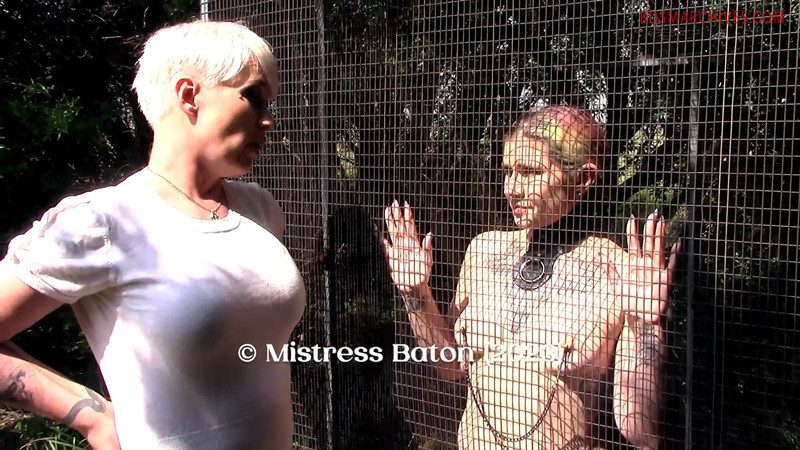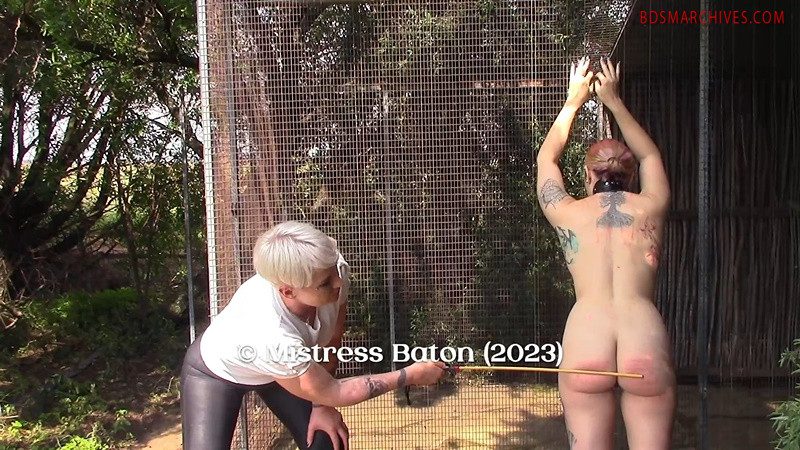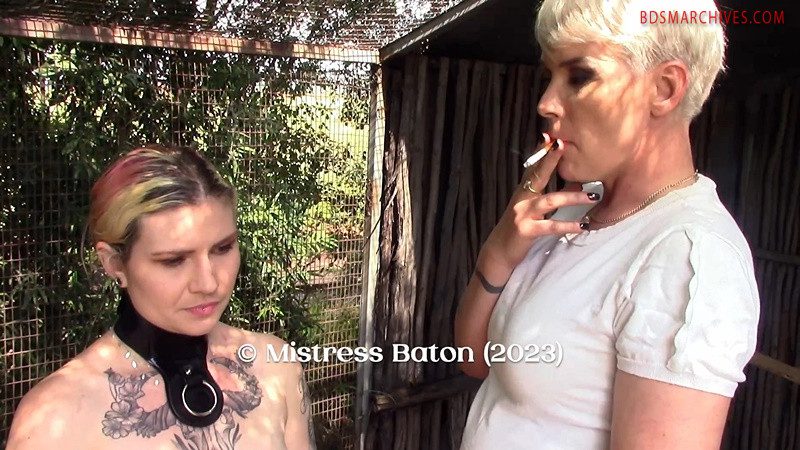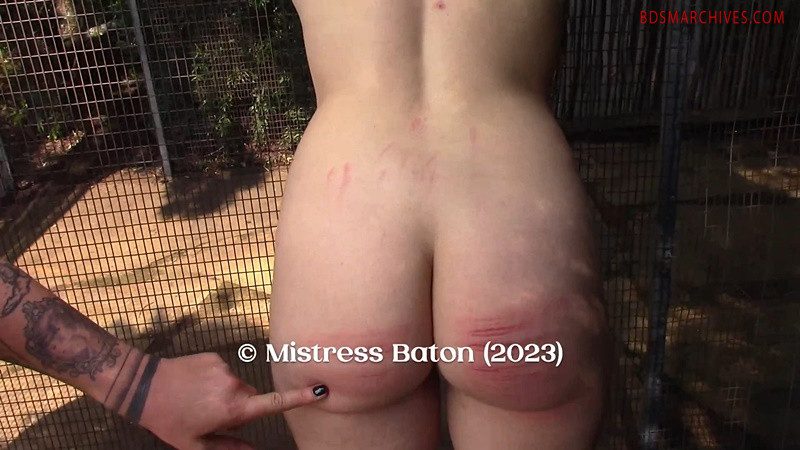 Jasmine's out-of-control partying and promiscuity ends NOW.
The sexy, tattooed cutie admits that she cannot resist the thrill of being out on the town and hunting for a new man to seduce daily. One night after a serious binge drinking adventure, Mistress Baton drags her body over the yard to the chicken coop, and locks her up naked, without food or water. Even in the middle of the Summer night, it's hot like a desert…
She wakes up with a huge hangover, yet a determined Mistress Baton proceeds to her through a long corrective punishment session in the hot sun:
Her nipples clamped through the wire of the chicken coop. She is whipped on her back with a snake whip and gets several sets of cane strokes on her beautiful, flawless bubble butt.
Before being locked up again, her nipples are burnt with cigarettes.
File Name : MB Jasmine CAGED HD.mp4
File Size : 373.4 MB
Resolution : 1920×1080
Duration : 00:08:52
http://212.162.153.174/93e215f4507296bb/MB_Jasmine_CAGED_HD.mp4