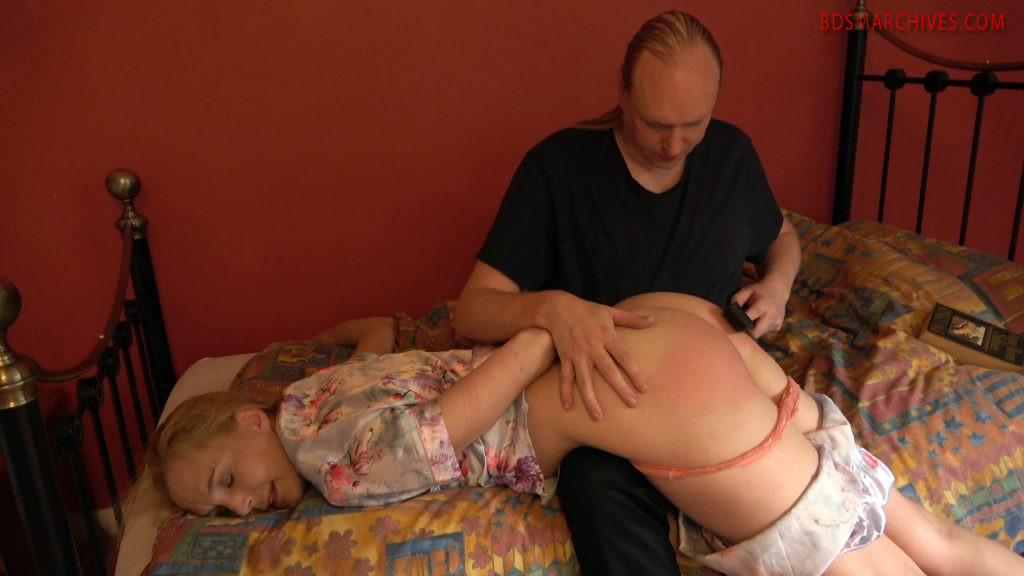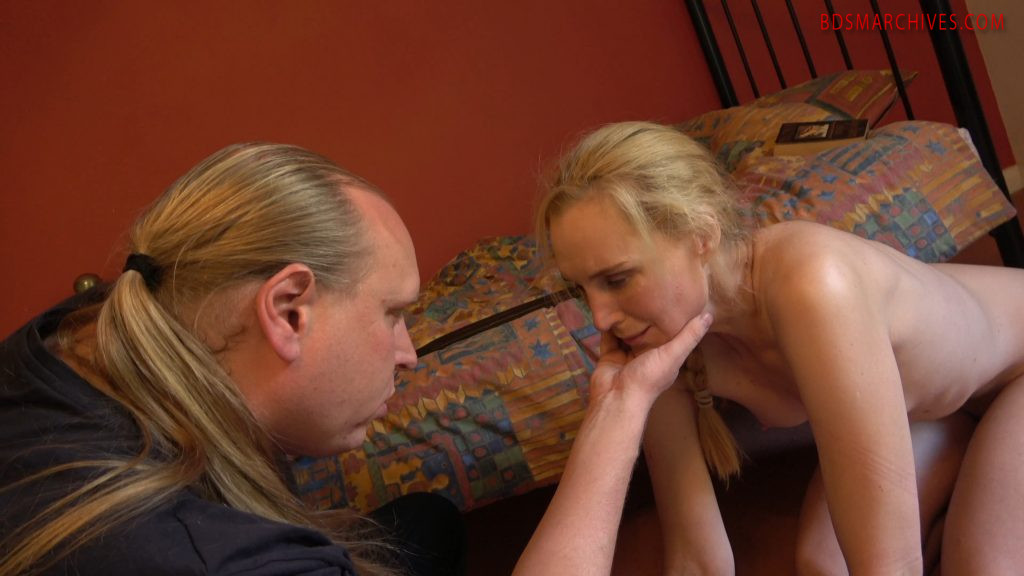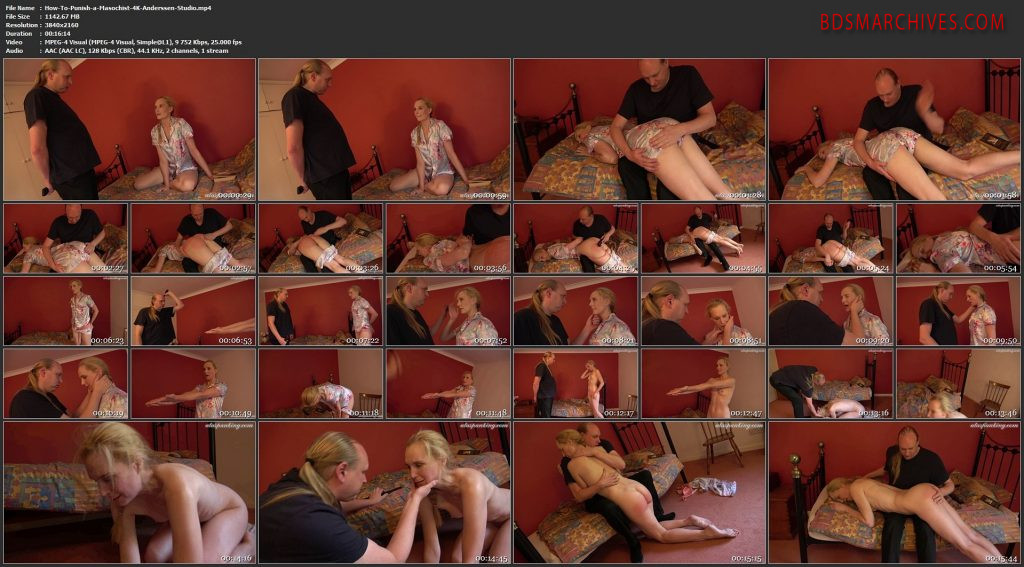 Anthony's been looking at my phone bill & has cleverly deduced that I must have been using my phone while driving. We're in a new Dom/sub relationship so I'm delighted that he's found a reason to punish me; I love being spanked! Barefoot, in my silk pyjamas, I'm happy to be pulled over his knee, and when he begins spanking me, it feels wonderful. Harder than normal, perhaps, which becomes especially noticeable once he's pulled my silky shorts down. But we're only playing, right? He's not actually annoyed with me over such a little thing?
At length, he brings out a leather strap, and starts to spank me with that; maybe his hand is getting tired. Whatever the reason, I love the feeling. "I like it!" I purr, so happy that he's giving me exactly what I want.
And that's when I realise that we *aren't* playing. This is a real punishment; he doesn't want me to enjoy it. Making me stand up, he forbids me to pull up my shorts, and produces a heavy leather tawse. Is he going to use that instead?
Apparently he is. But not, as I'd assumed, on my bottom, which is nicely warmed up. He's going to tawse my hands. And after a couple of burning, agonising strokes, I realise that I don't enjoy this sensation at all. None of the comforting, intimate warmth that comes from an over-the-knee spanking. Just sharp pain, and mounting fear as I wait for the tawse to fall…
After two strokes, I pull my hand away. And Anthony's most displeased – not only am I refusing to admit to having done anything wrong but now I'm not even accepting the punishment in a dignified way. He reaches out, caresses my face, and pushes my hair back tenderly behind my ears. The last thing I expect is for his open hand to connect, hard, with the side of my face. And yet, as he slaps me over and over again, a stubborn part of me doesn't want to give in. I want to see if he can *really* control me.
He can. And he does. When the face slapping is finally over, he makes it clear that we're about to resume the hand-tawsing. And this time, I won't move my hands out of the way. This time, I want him to be pleased with me.
NB: This is quite a serious film, with real crying, a sequence of over a dozen face slaps, and a long hand-tawsing sequence. If you're not comfortable with realism and fairly hard action, this may not be the film for you. However, if you, like me, enjoy intensity, then you should love it. Enjoy! This is one of my fantasies, and I'm delighted to bring it to life for your viewing pleasure, with the excellent Anthony P Scott playing the Top.
Amelia Jane Rutherford, Anthony P Scott
File Name : Ariel-Anderssen_How-To-Punish-a-Masochist.mp4
File Size : 1.1 GB
Resolution : 3840×2160
Duration : 00:16:14
Video : MPEG-4 Visual (MPEG-4 Visual), 9 752 Kbps, 25.000 fps
Audio : AAC (AAC LC), 128 Kbps (CBR), 44.1 KHz, 2 channels, 1 stream
http://95.215.205.103/bf3f61779b91c839/Ariel-Anderssen_How-To-Punish-a-Masochist.mp4