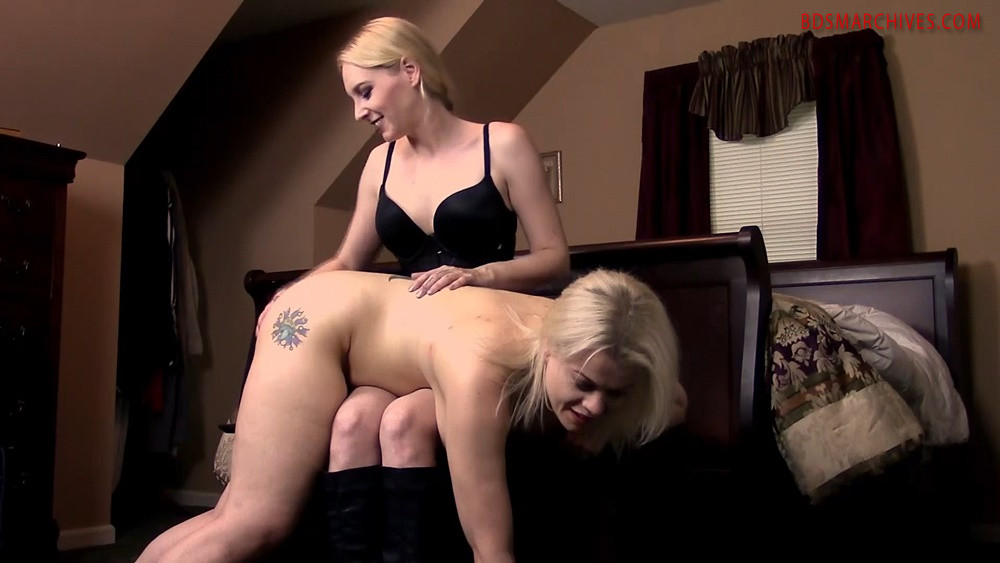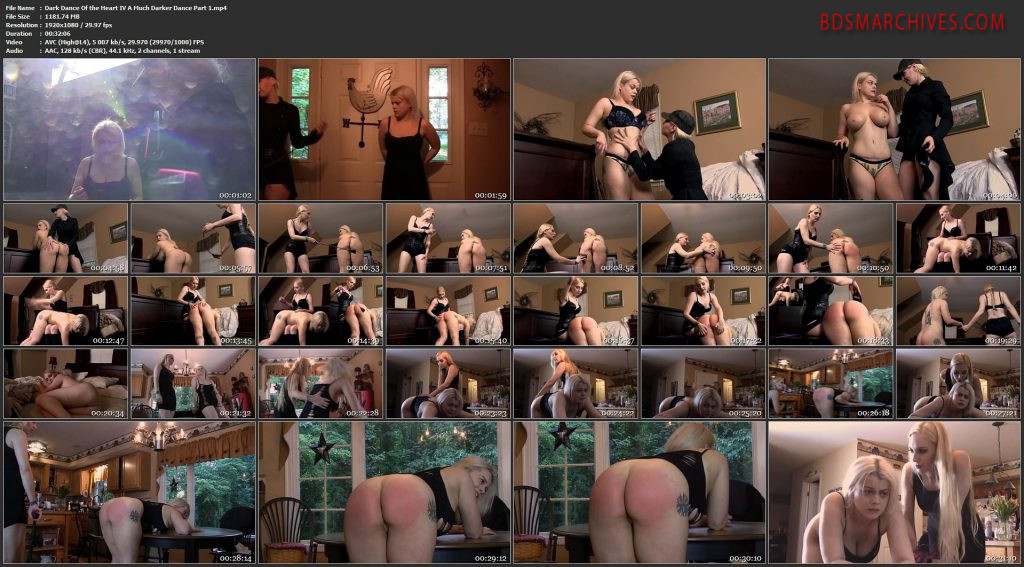 First Blush:
Nadia had been tracking the current writing sensation known as Delirious Hunter. After reading the books by Bianca Rose and Joelle Barros, she had desired a relationship with another woman of that temperament.
She tracked the Delirious Hunter to the Michener Museum located in the famous literary home of Dorothy Parker, Joelle Barros and Bianca Rose. Pursuing a hunter can be dangerous and Nadia was stunned when the Delirious Hunter turned and confronted her and inquired "are you stalking me?..should I be concerned?"
The literary sensation turned and noted that she had been aware of her persistent tracking. Delirious Hunter found the girl irresistible and brought the lovely child to the home she desired to visit. On their way up the stairs to the master bedroom, the Mistress of the house picked up a crop which sent chills through Nadia's body.
She gradually had the girl remove her clothing. Nadia had found her prey however, she soon learned that her object of desire was a much more intense dominant than the romantic ones she had read about in Bianca's or Joelle's books. Nadia's first impulse was to run.
When the Delirious Hunter noted that she found her immensely sexy, this overcame her desire to flee. To Nadia, this was the home of the romance between Bianca and Joelle but the Delirious Hunter was an aggressive woman who soon had her tracker naked and taking punishments she did had not expected. Once naked, Nadia took a hard spanking upon her naked ass with the Delirious Hunter's crop and hand. Nadia did her best not to cry and comply with this intense Mistress's desires. Soon upon the now tender flesh of her bottom she felt the pain of the punishment claws applied with great skill by the writer.
After several minutes of this, Delirious Hunter noted that is was time for bed. The Hunter undressed and had Nadia lie on her belly. She then informed her that she planned to use her bottom as a pillow.
Culture Clash:
The Delirious Hunter and Nadia had attended an exclusive art opening when the little blonde got into a heated and profane argument with a art critic who had disrespected her taste in art. Despite the fact that she and Nadia have been together for three months, the celebrated writer realized that Nadia is possessed of all of her own ferociousness but none of the control that makes her so successful.
After it was clear that discussing the matter with Nadia was going nowhere, the Hunter picked up her lover and placed her flat on the table and instructed that tonight her punishment would be one she would remember for a long time.
Nadia cried out as her lover's hand rained down punishment upon her naked bottom.
After some time, the woman known as Delirious Hunter pulled her lover to the edge of the table and spanked her hard with a most unusual strap. She concluded her punishment with a hard flogging.
Once the punishment was over, Nadia tearfully apologized. Delirious had planned a night of kinky ecstasy for both she and Nadia but now struggled with the decision whether or not to withhold her attention from her lover and have her sleep in another room. For the Hunter, to do this was as much a punishment for her as it was for Nadia.
File Name : Dark Dance Of the Heart IV A Much Darker Dance Part 1.mp4
File Size : 1181.74 MB
Resolution : 1920×1080
Duration : 00:32:06
Video : AVC, 5 007 kb/s, 29.970 (29970/1000) FPS
Audio : AAC, 128 kb/s (CBR), 44.1 kHz, 2 channels, 1 stream
http://212.162.153.174/715a95f4015aec56/Dark_Dance_Of_the_Heart_IV_A_Much_Darker_Dance_Part_1.mp4