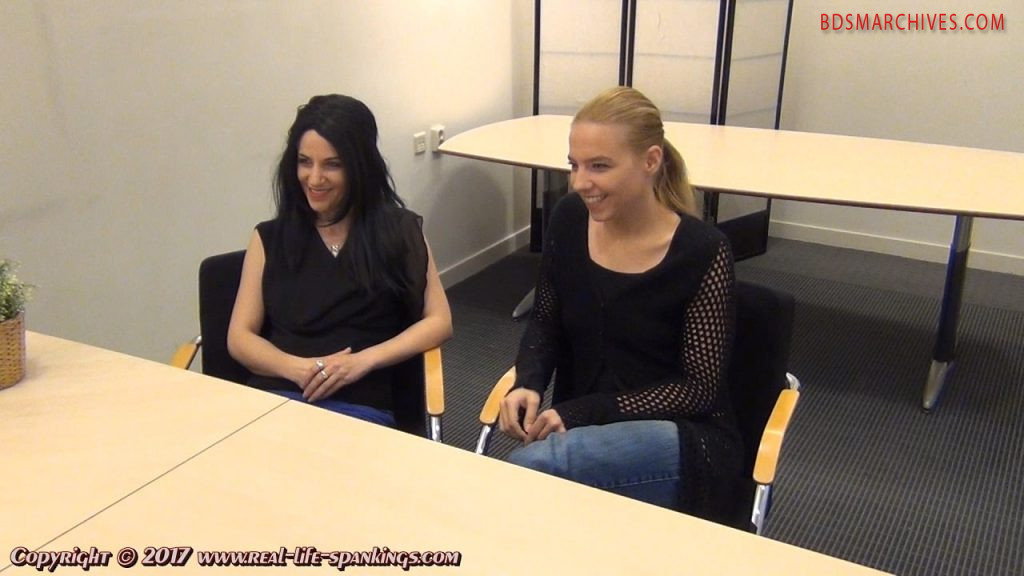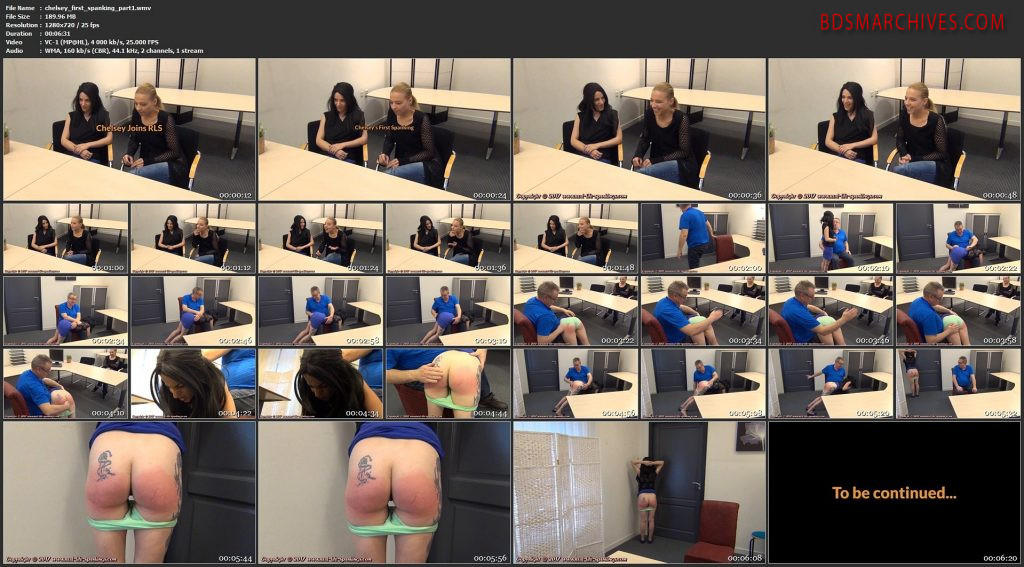 Our little naugthty Ivey contacted us and told us she has a good friend who needs discipline.
Her name is Chelsey and she is 29 years young and a very petite little madam with a very cute small bottom.
Of course she got her first spanking and then I made her spank Ivey because Chelsey loves to spank.
We are glad to have her part of our RLS team Make her feel welcome guys!
http://212.162.153.174/b2e5f874b62bc125/chelsey_first_spanking.zip