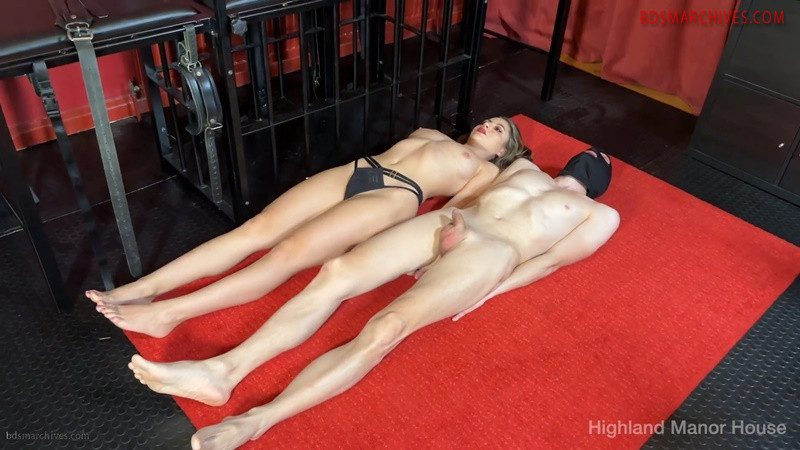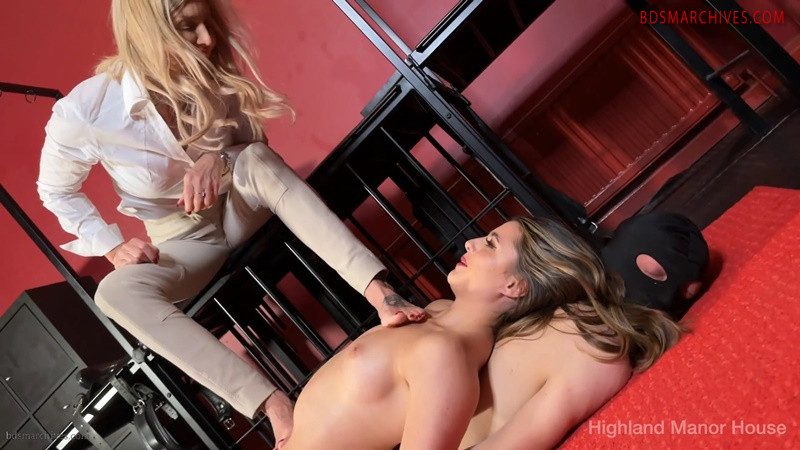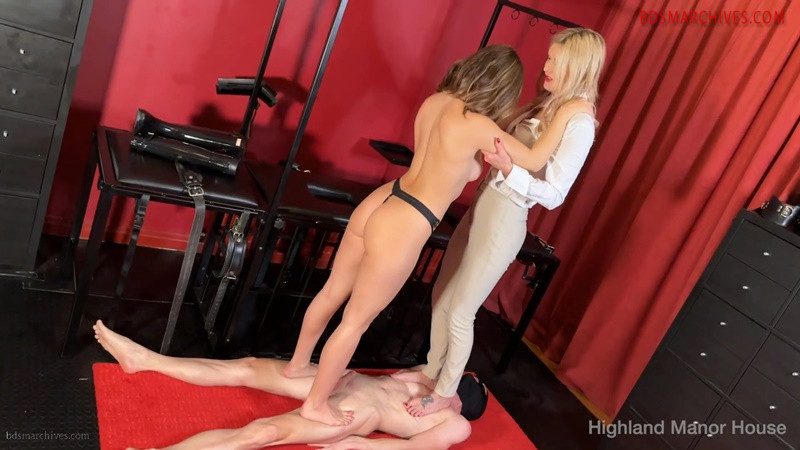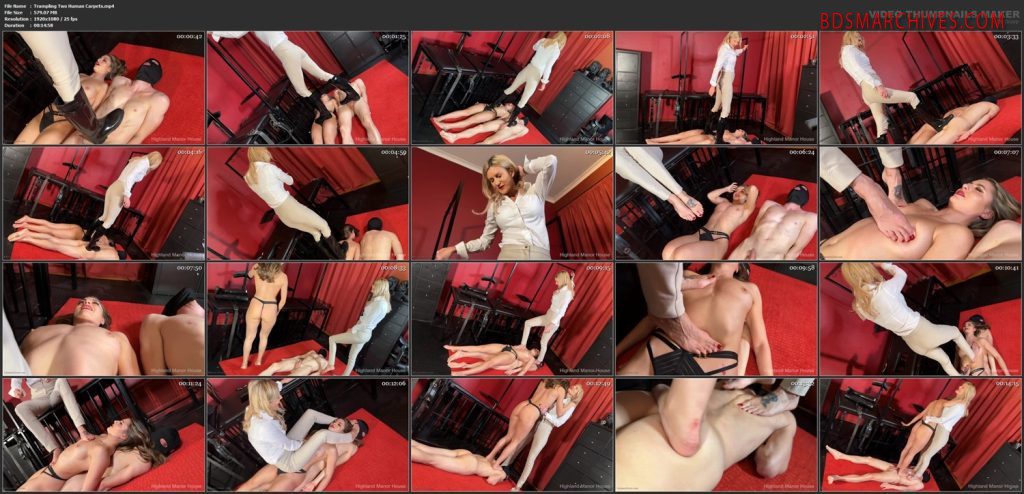 Mistress Scarlet has two human carpets to walk over, her female slave and her male slave are lying on their backs side by side.
Mistress is dressed in her black shiny riding boots, jodhpurs and white blouse.
Mistress tramples over her slaves front and backs, standing on their genitals and breasts, backs and ass in her boots, listening to them gasp underneath.
Mistress then tramples in bare feet, squeezing her beautiful female slaves breasts between her toes.
The carpets are then piled up, with the female slave lying on top of the male slave. Mistress stands and sits on the double carpet, pushing her feet into the male slaves face.
The female slave then joins Mistress to double trample the male slave.
Well worn and trampled human carpets
File Name : Trampling Two Human Carpets.mp4
File Size : 579.07 MB
Resolution : 1920×1080
Duration : 00:14:58
http://212.162.153.174/0801c7235e009095/Trampling_Two_Human_Carpets.mp4