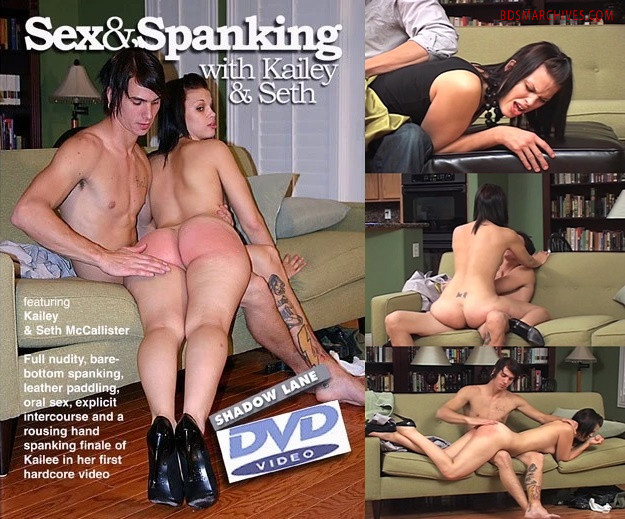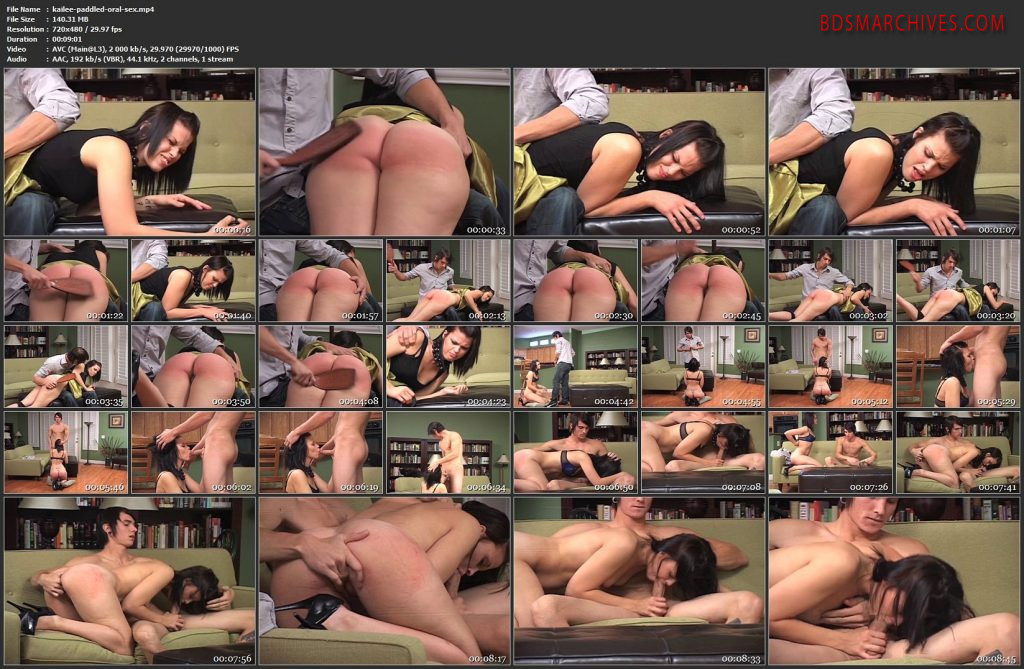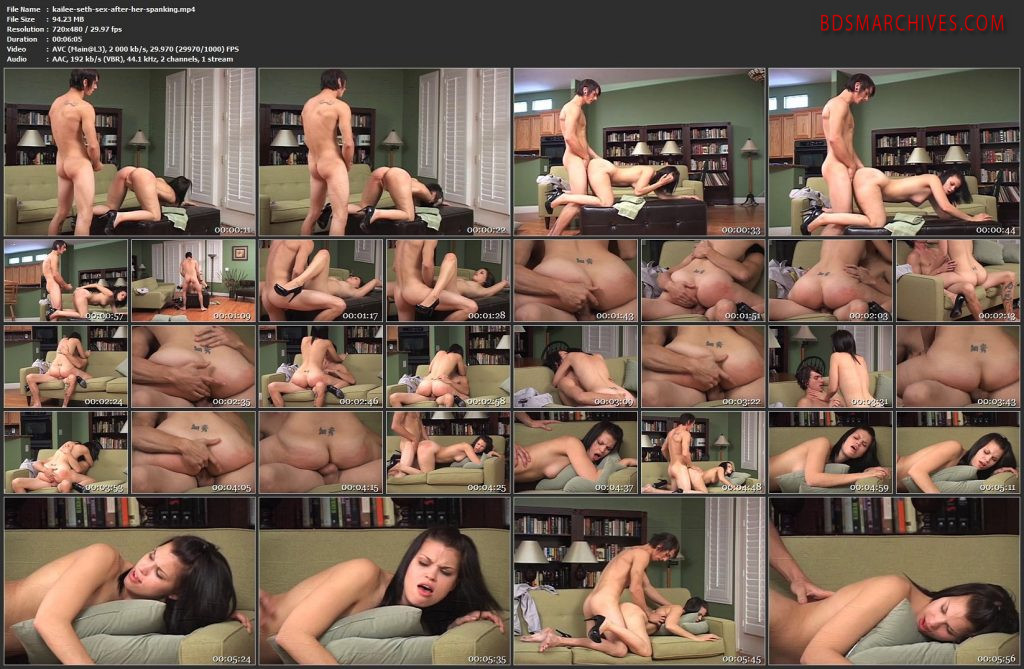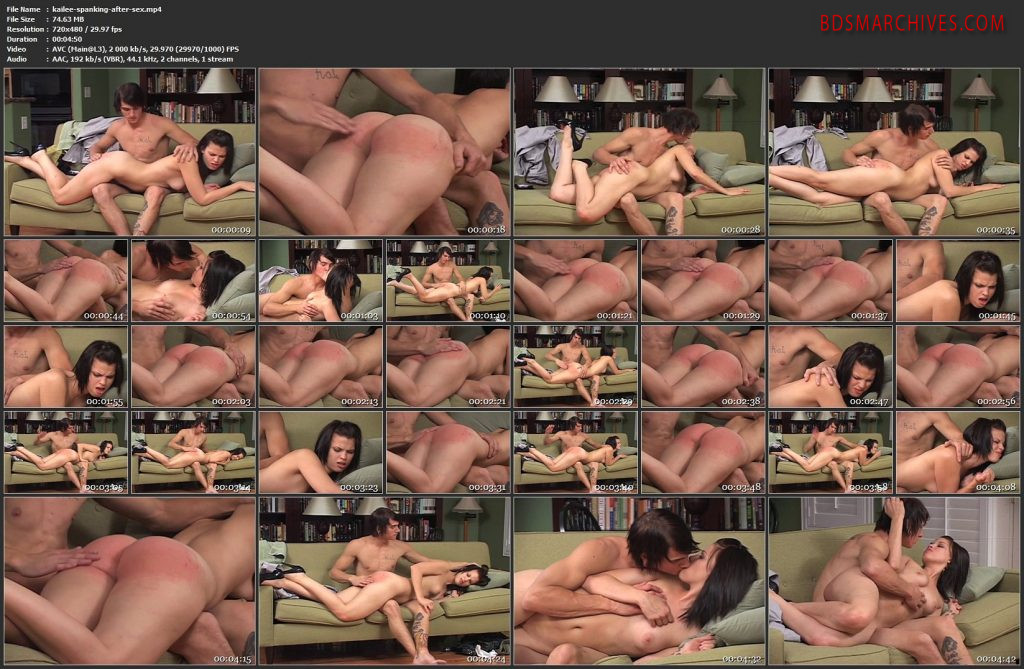 Paddled & Oral Sex
After spanking Kailee with his hand for 9 minutes, Seth uses a leather paddle on her red bottom until Kailee gets down on her knees to blow her guy and his meaty member feels the good of her skillful sucking and feathering tongue.
Sex After Her Spanking
Several classic positions of penetration follow Kailee's spankng, including doggy style and then with Kailee sitting on her lover's manly organ and riding it like a carousel pony. The hard cock in tight pussy action is explicit and lovely Kailee is fully nude from her perky breasts to her pinkened cheeks throughout the love scene, which concludes in mutual satisfaction.
Spanking After Sex
Finally, to assert his ultimate control over his girl, Seth administers an additional, major, fully-nude spanking to Kailee, post orgasm.
http://212.162.153.174/09ea71cea8d73341/Sex_&_Spanking_with_Kailee_&_Seth_Shadow_Lane_Video.zip