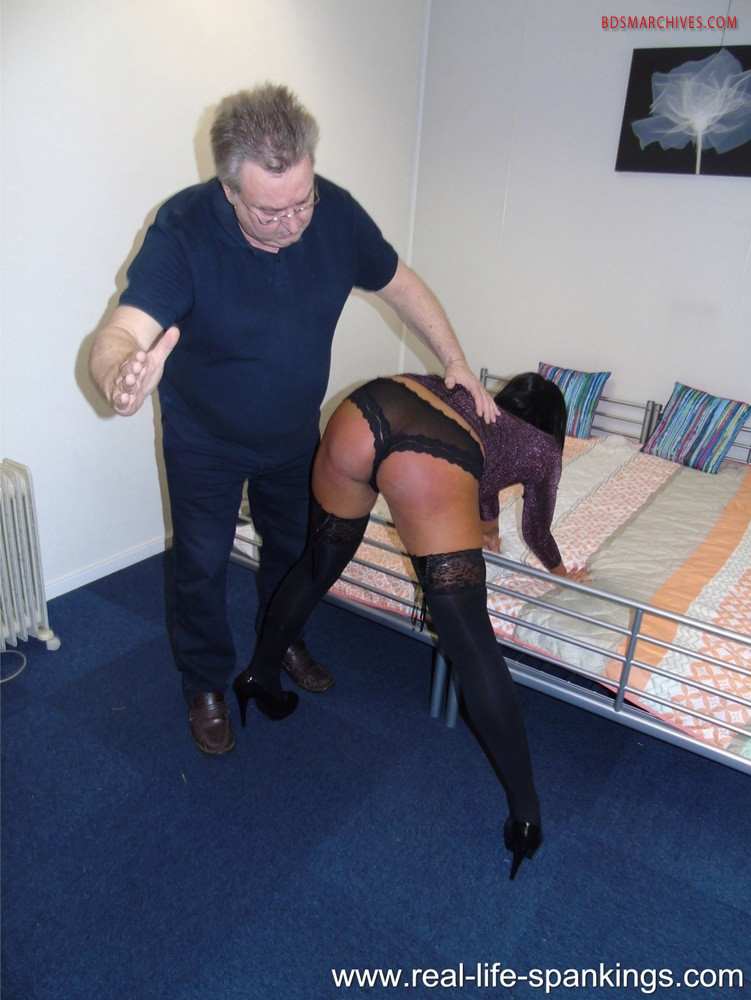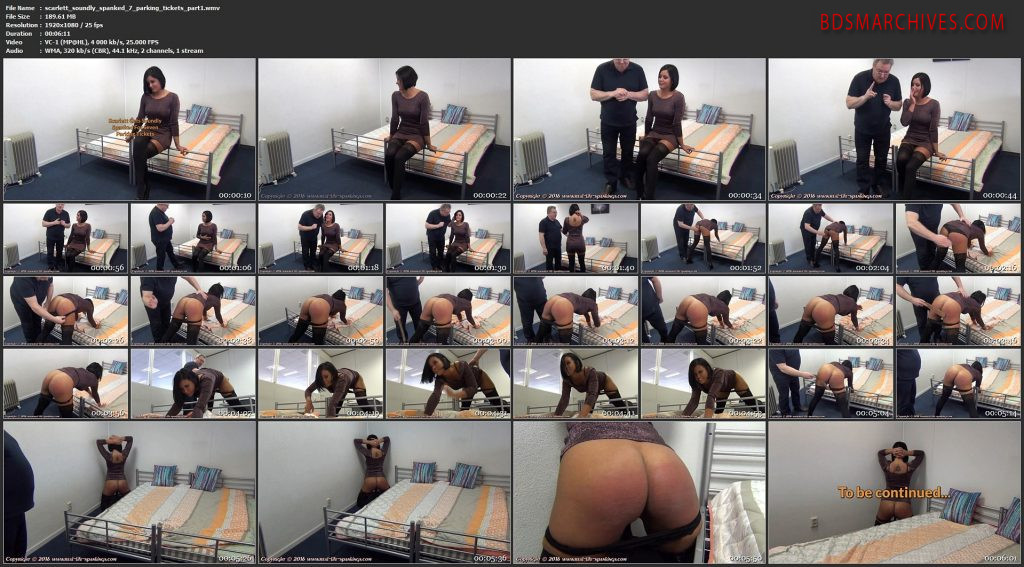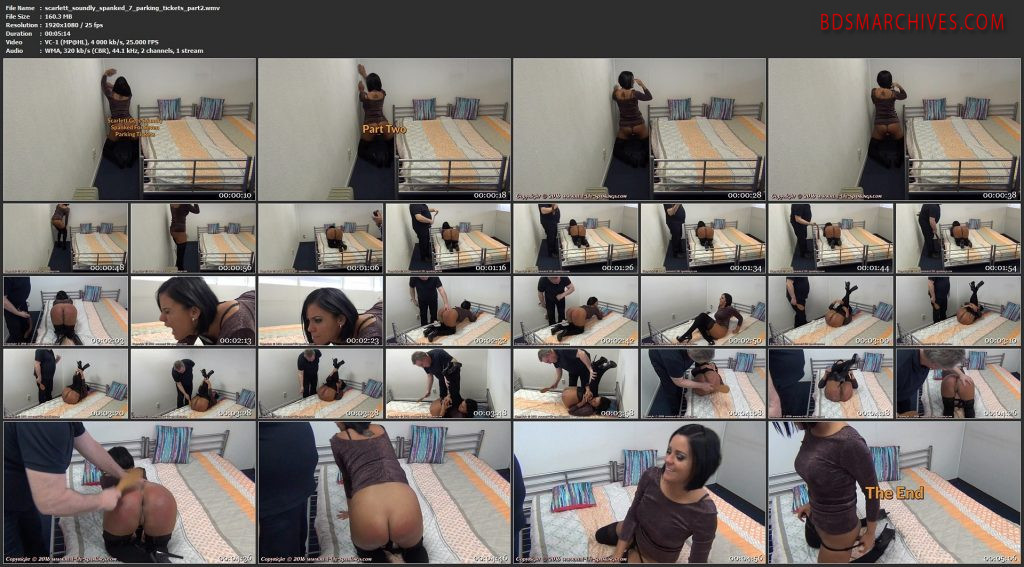 Yes you read that correctly. Scarlett managed to get SEVEN parking tickets in the same street!
Time for me to take action.
I started with a nice warm-up hand spanking followed by a sound strapping and then on her knees in the corner for 77 minutes.
After the cornertime she was told to kneel on the bed and I gave her a sound bare bottom belting.
To finish this punishment I ordered her into the diaper position and with my small wooden paddle, I mad sure she learned her lesson.
http://212.162.153.174/66ec469a7b3c9035/scarlett_soundly_spanked_7_parking_tickets_part1.wmv
http://212.162.153.174/ec094888ea485b28/scarlett_soundly_spanked_7_parking_tickets_part2.wmv