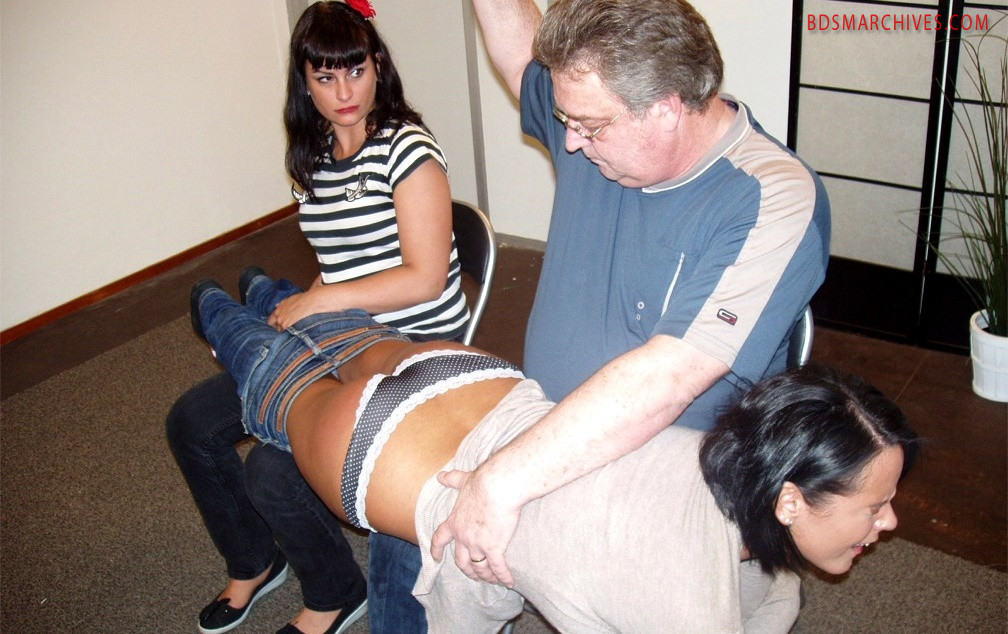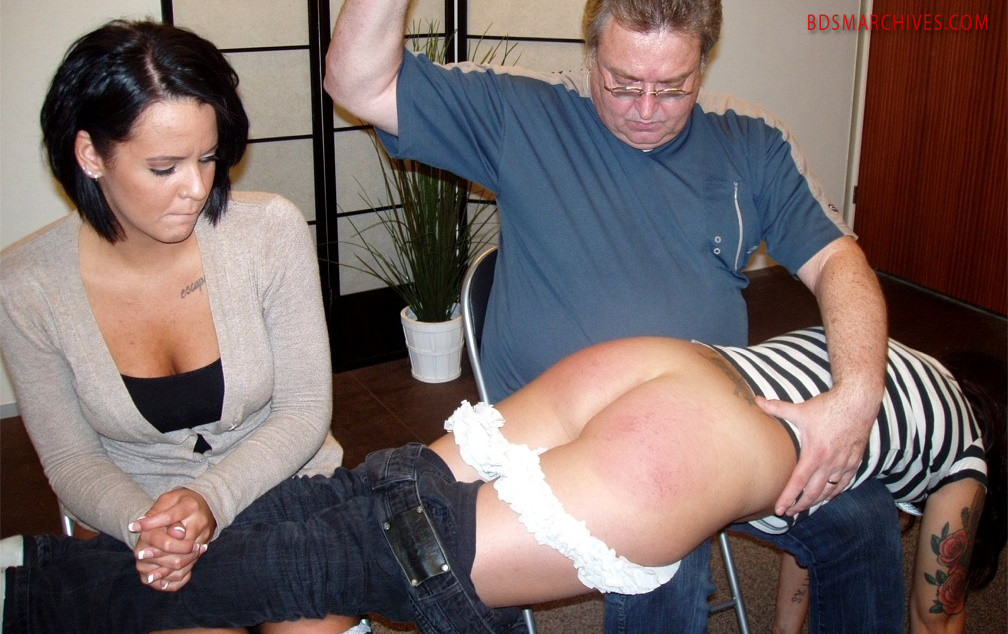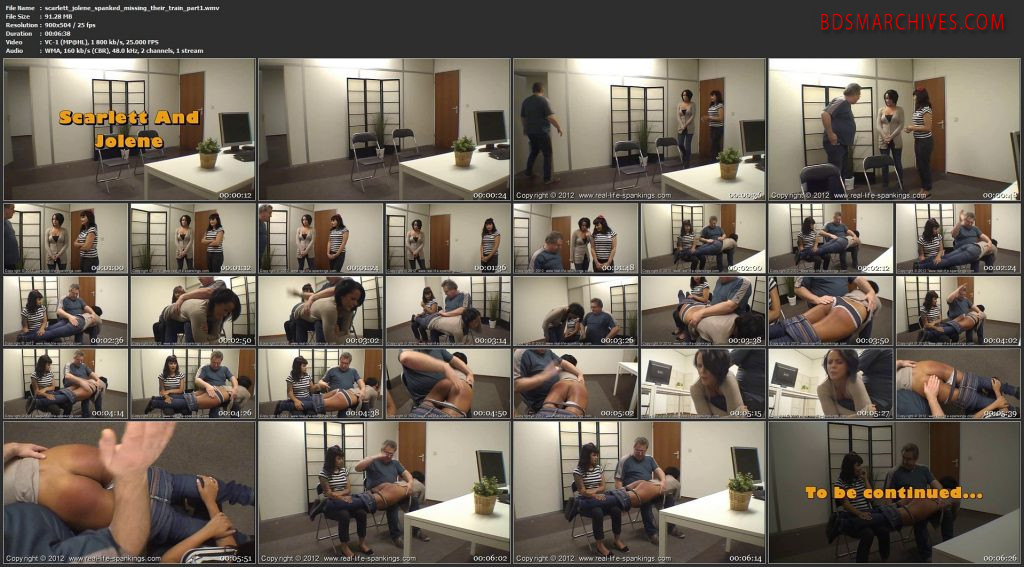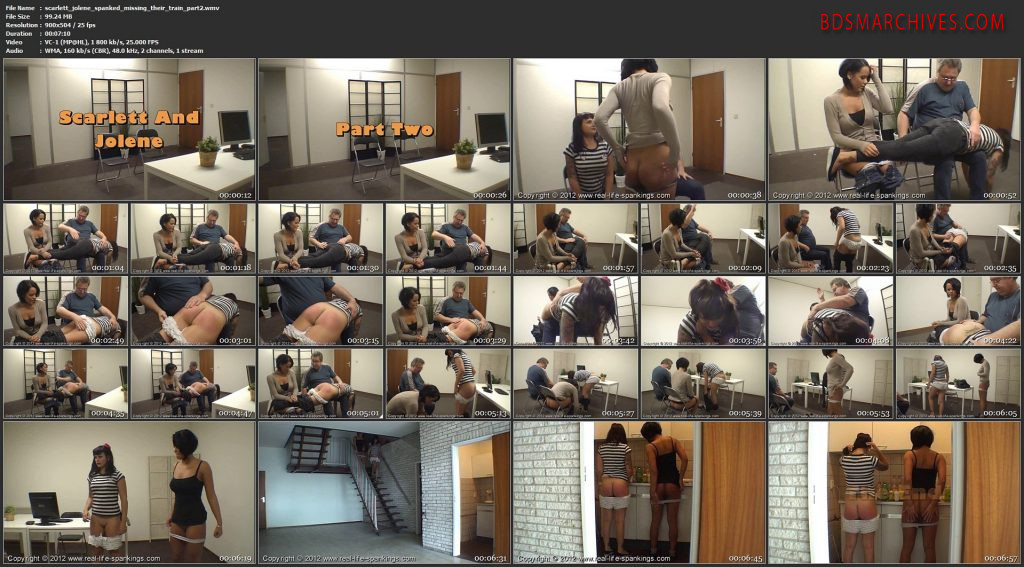 I ordered Scarlett and Jolene to pay us a visit to discuss their behaviour and as they live close to each other, they took the same train.
Unfortunatelly for their bottoms they missed the train!
We decided to try out a new spanking position with two chairs and the second girl has to hold the spankee's legs.
That way they are close to the bottom getting spanked and knowing that they are getting the same, works well
Both girls got a sound spanking in this position and were sent downstairs to the kitchen, bottoms bare, to make me some coffee.
http://212.162.153.174/9884145d3a97a4f2/scarlett_jolene_spanked_missing_their_train_part1.wmv
http://212.162.153.174/2c90737b1a526a5c/scarlett_jolene_spanked_missing_their_train_part2.wmv