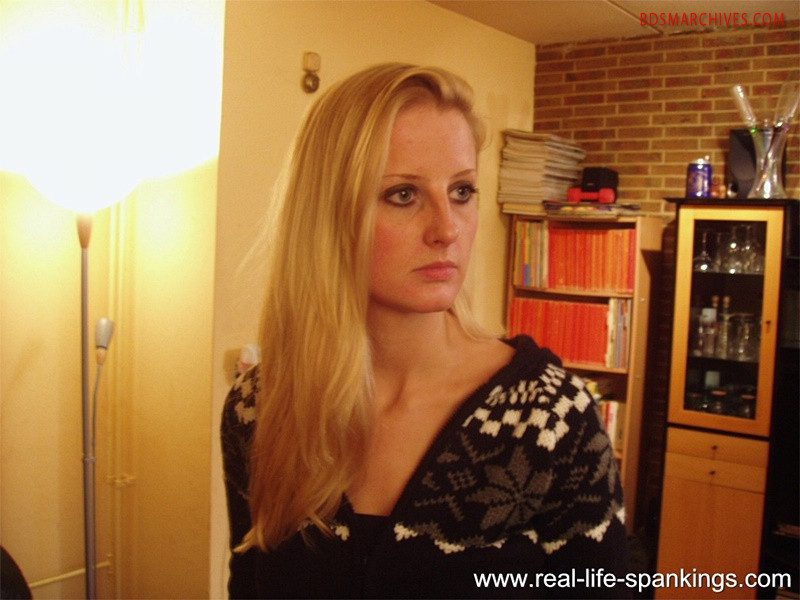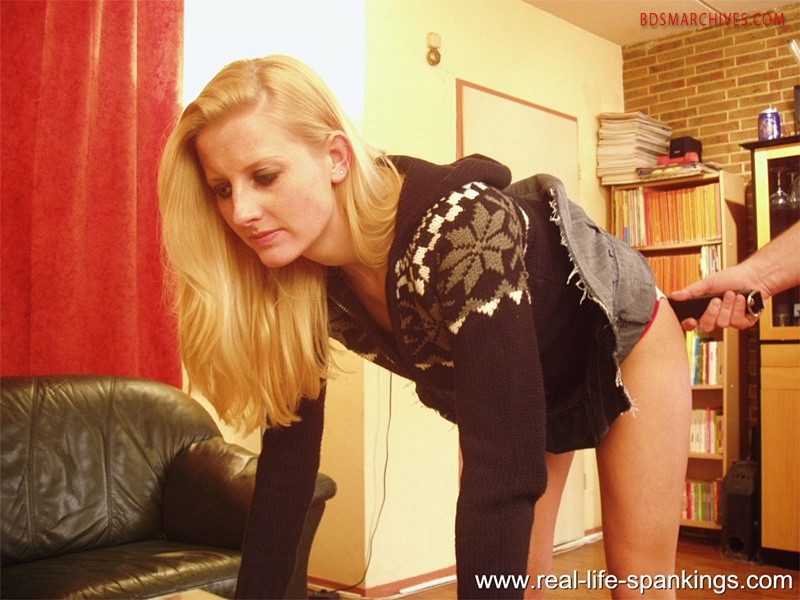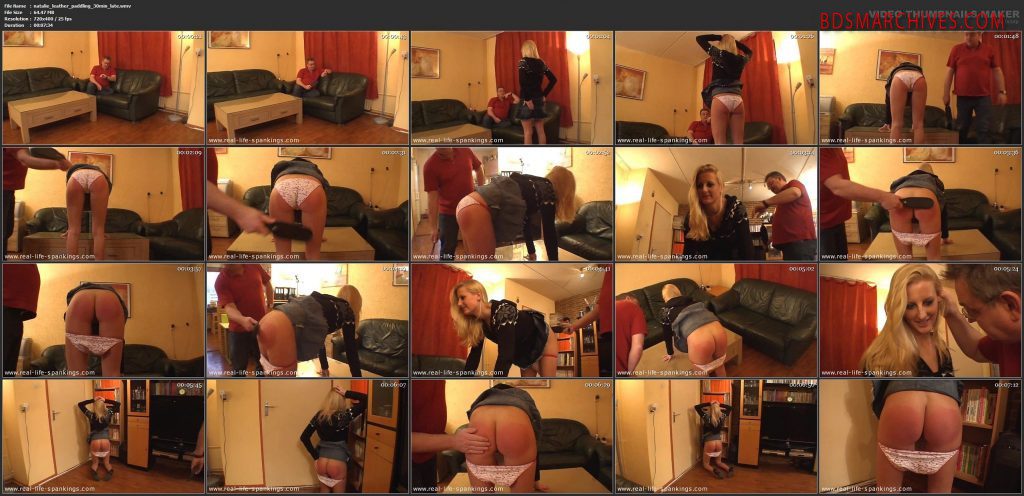 Natalie has a lot to learn. For her second appointment here she showed up 30 minutes late!
The little madam had missed her bus. Time for a taste of the leather paddle I had her bent over, hands on the coffee table and I paddled her bottom.
Then I put her in the corner for 30 minutes and I told her no rubbing!
To my suprise the little minx rubbed her bottom.
I told her to get back in position and I gave her an extra pretty sound spanking for disobeying me
When she was back on her knees in the corner again, she was as good as gold.
File Name : natalie_leather_paddling_30min_late.wmv
File Size : 64.47 MB
Resolution : 720×400
Duration : 00:07:34
http://95.215.205.103/1df77205d6cc1251/natalie_leather_paddling_30min_late.wmv