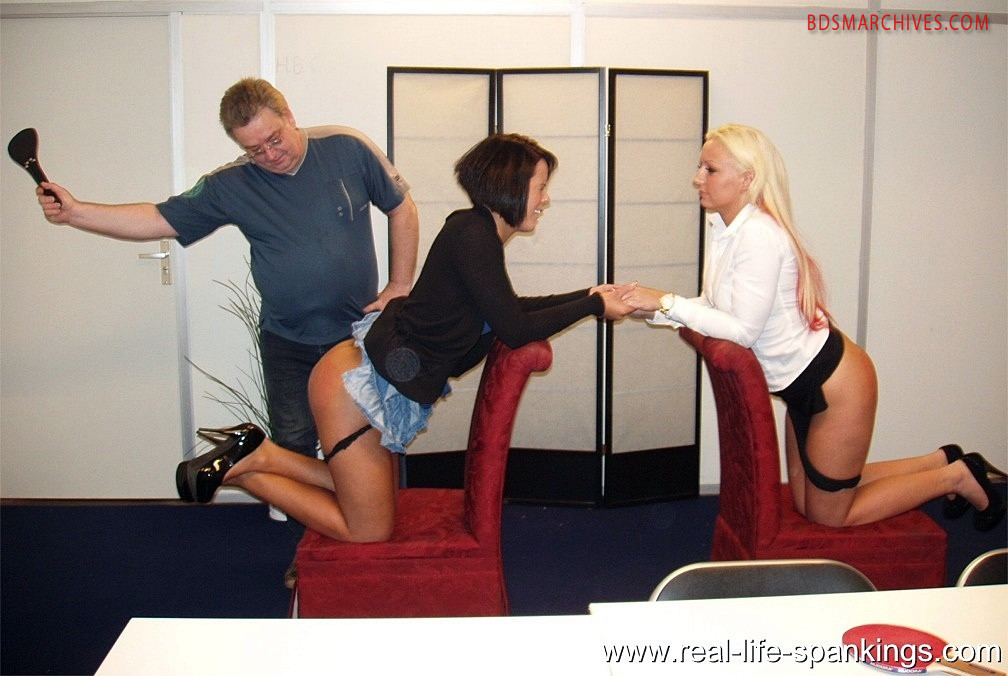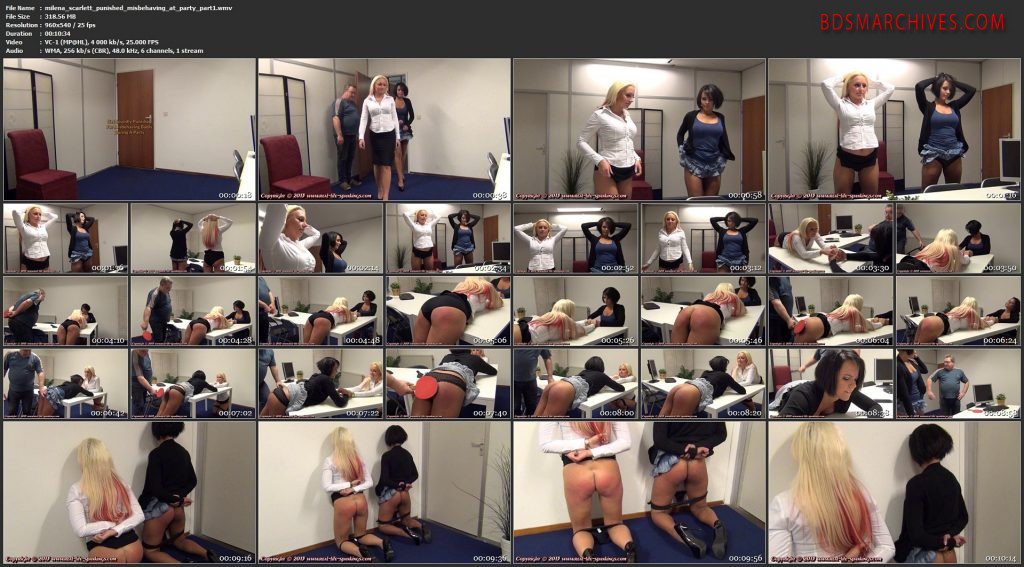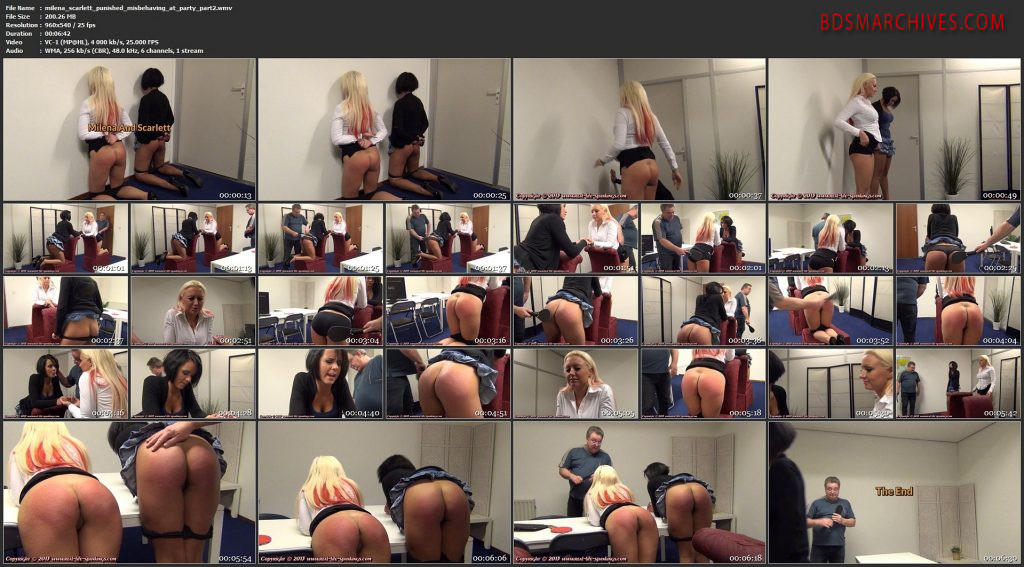 When i was surfing the net I came across a series of pics taken at a end of the year party and I noticed Milena and Scarlett were in the pics behaving very badly.
They were frolicking and kissing each other and doing other naughty things for which they must have known they were going to be punished for.
Well they most certainly did.
I gave them both a hard paddling with my table tennis bat, corner time on their knees, and a good paddling to finish off with.
http://212.162.153.174/944e4da9640e7328/milena_scarlett_punished_misbehaving_at_party_part1.wmv
http://212.162.153.174/7caf238bb534286c/milena_scarlett_punished_misbehaving_at_party_part2.wmv