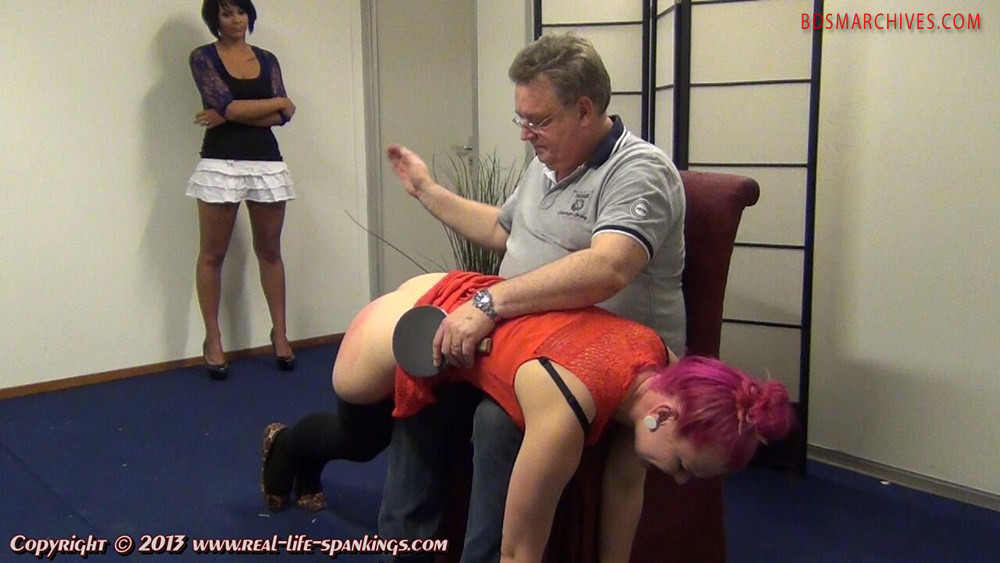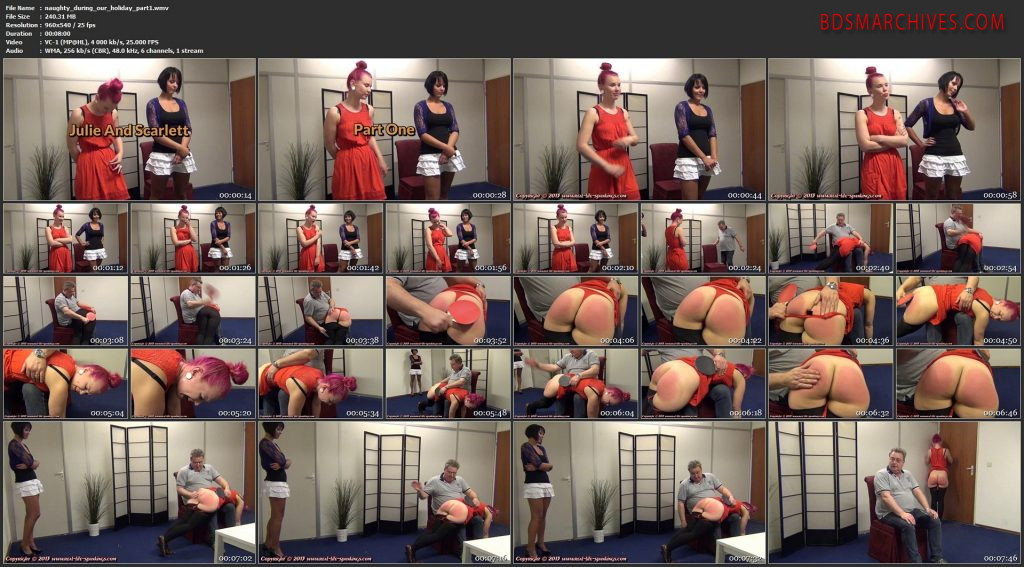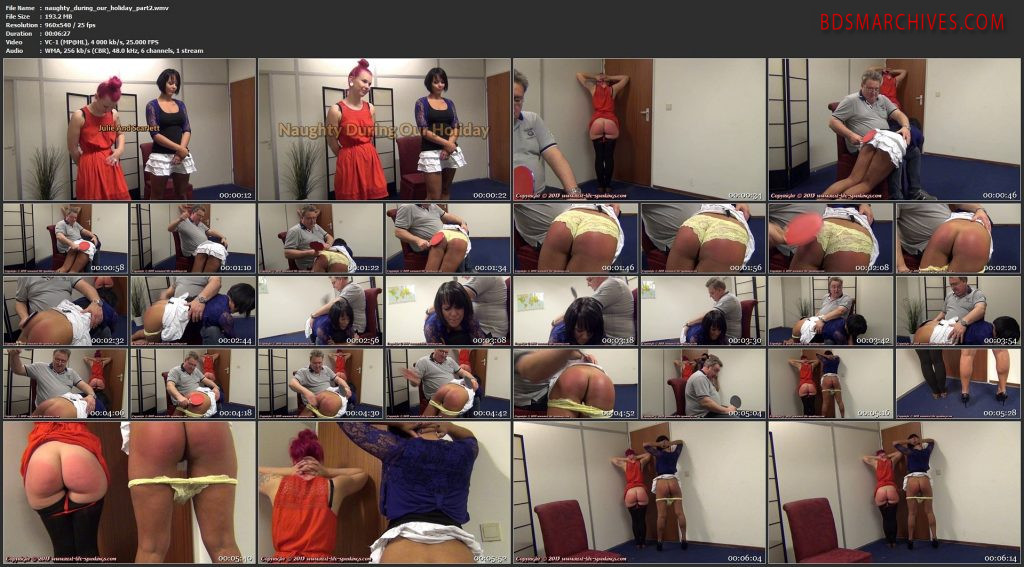 Quite a few members were wondering who will misbehave and get spanked while we were on our last holiday.
Well this time it was Julie and Scarlett.
Julie decided to change her haircolour which can be washed out quickly apparently which is good.
Scarlett had a few parties that got out of hand.
I spanked them both soundly with our table tennis bat and hand (for variation)
http://212.162.153.174/e8460eff36f7c7dd/naughty_during_our_holiday_part1.wmv
http://212.162.153.174/bf81d6172e3ae455/naughty_during_our_holiday_part2.wmv