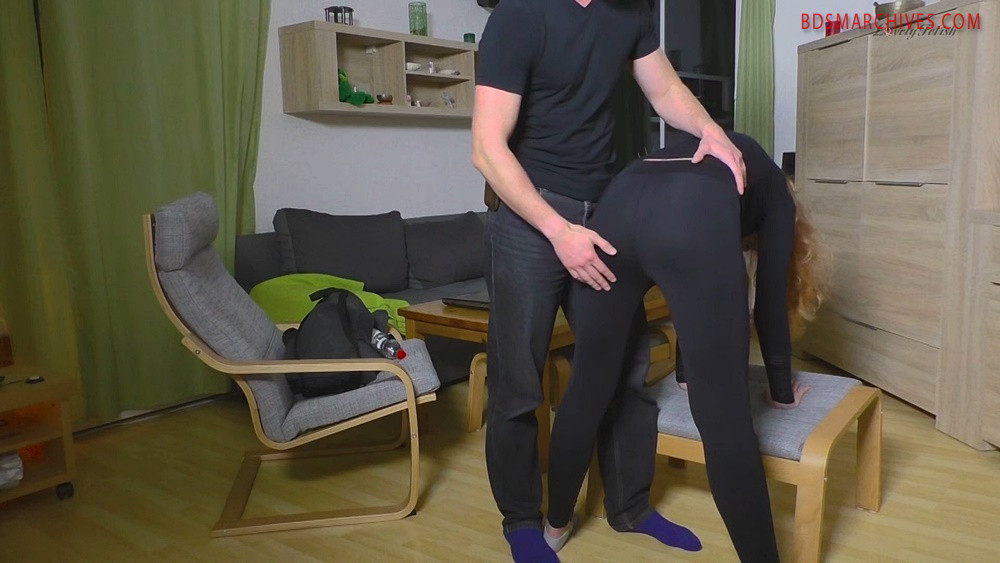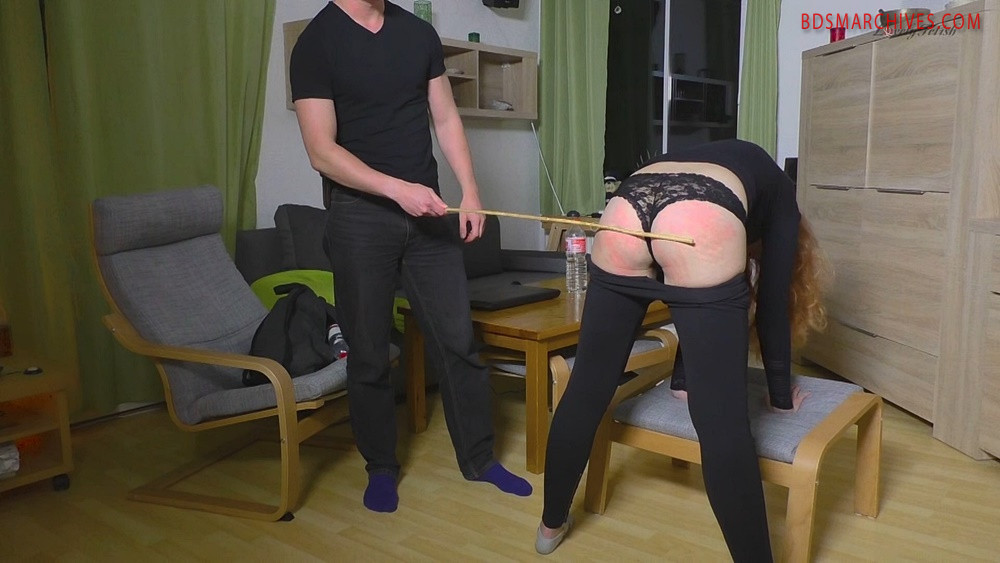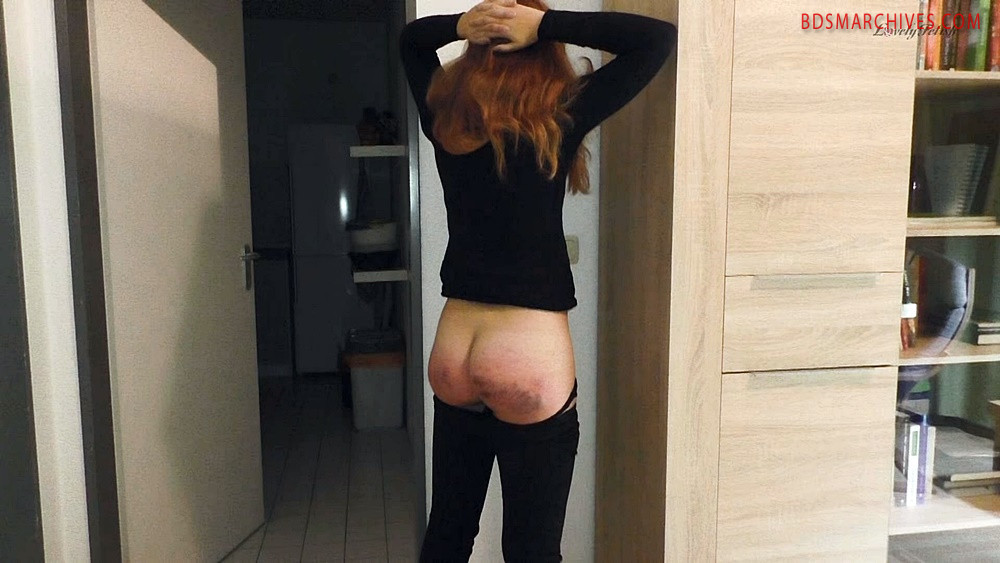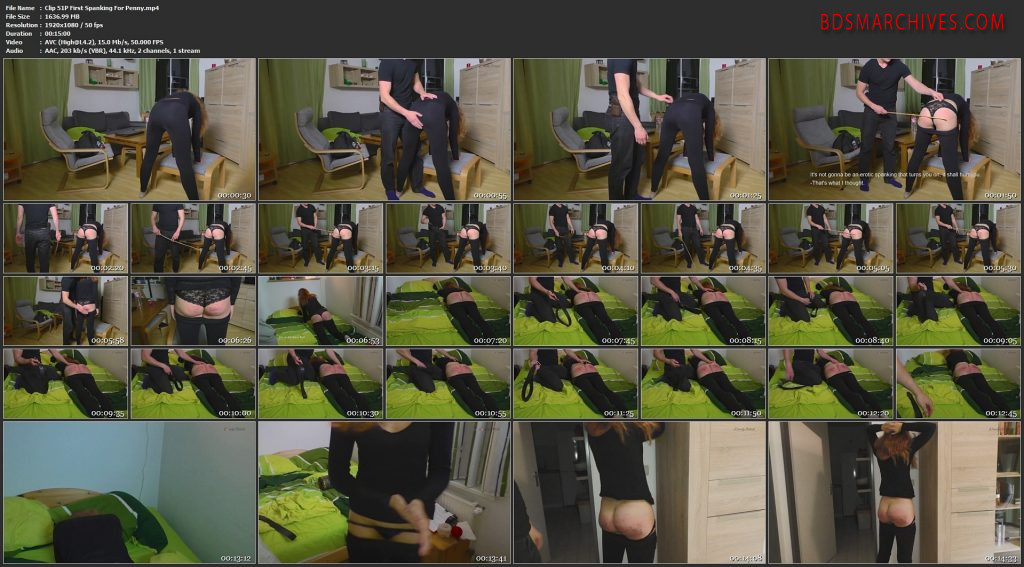 May I introduce you my cute german sister? We call her Penny here. Sometime we speak German but our parents told us to speak English even at home. Most oft he time we do. If she doesn't or she is lazy, our parents gave me the authority to spank her bare, young ass. Penny's character is mostly calm and stubborn. Although she can also be very excited. She loves animals. Living and plushies. ???? She is a loving girl but lazy when it comes to house chores or getting jobs. Often I have to pick up after her. Currently, I am the only one paying the rent and getting the groceries. Both of us are studying and we have a stressful everyday life. I need to motivate her to carry in more engagement in household. That's why I had to spank her today for the first time. We are living in our own flat for six months now and our parents stopped to transfer money because we can do it ourselves now. Today I had to work in the bakery while Penny was sitting, studying, watching TV and leaving a chaos in the bathrom and kitchen. I asked her to clean up after herself but she didn't want to hear. Without premonition, I told her that I was going to spank her bare bottom like our daddy did. Not only that I also told her that I would be going to film her pounding and put it on the internet, for real people to see what she deserves. To make it even more embarrassing. She is very shy and showing her bare bottom to her own brother already embarrasses her a lot! Be assured that this girl doesn't enjoy such a firm spanking. You will witness a REAL and painful punishment.
The spanking: No real warm up, just the good old cane, my dad gave me to chast her and the leather belt. She is very proud and hides her pain as long as she probably can without moaning or crying, but I could see her pain. After she had to bend over to receive a good caning, she had to wait in the dormroom, bare bottom stuck out, to get her first belting from her loving brother. I made it severe to make sure she remembers the punishment. Hopeful I wouldn't have to repeat such a strict treatment. Unfortunately she miscounted and instead oft he 20, I wanted to give her, we started over and over again. Her cheeks went red, dark red to blue. She couldn't stand the pain I was giving her but I didn't stop until she learned her lesson and I gave her what I proposed to give her! In a very calm and accurate atmosphere.
Afterwards I gave her 10 minutes cornertime to think about her lesson.
File Name : Clip 51P First Spanking For Penny.mp4
File Size : 1636.99 MB
Resolution : 1920×1080
Duration : 00:15:00
Video : AVC, 15.0 Mb/s, 50.000 FPS
Audio : AAC, 203 kb/s (VBR), 44.1 kHz, 2 channels, 1 stream
http://212.162.153.174/2cfbaad7148639ac/Clip_51P_First_Spanking_For_Penny.mp4