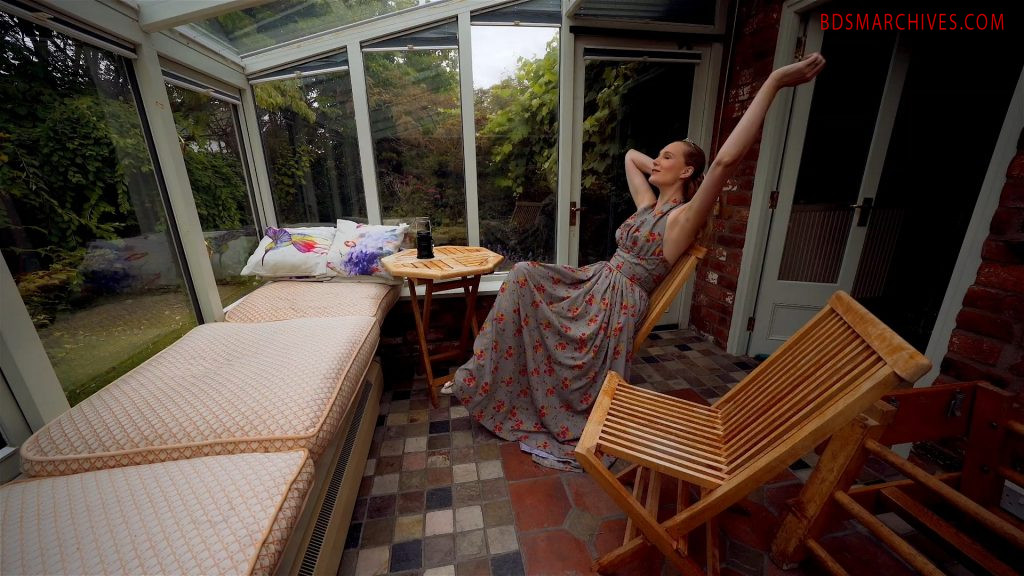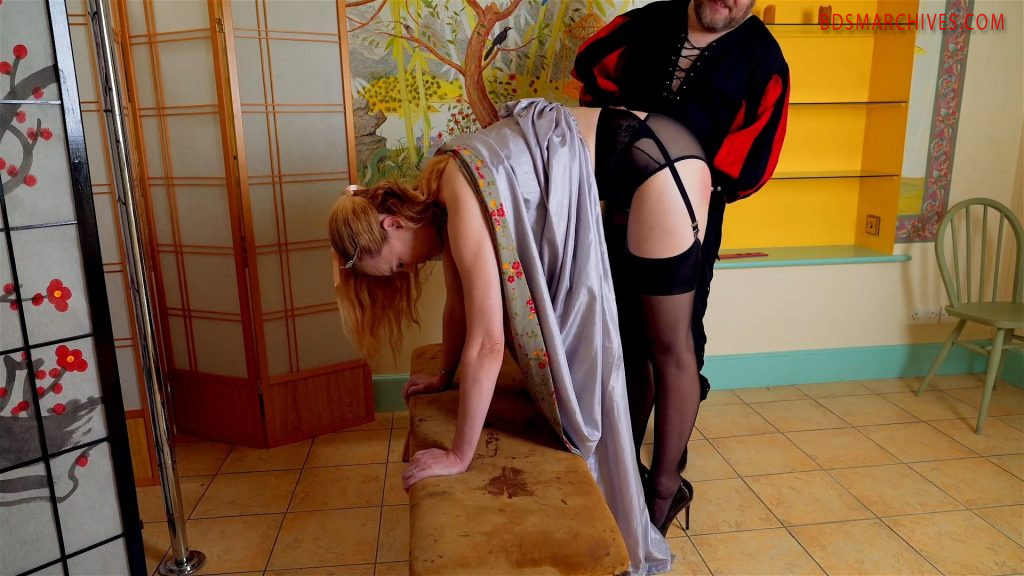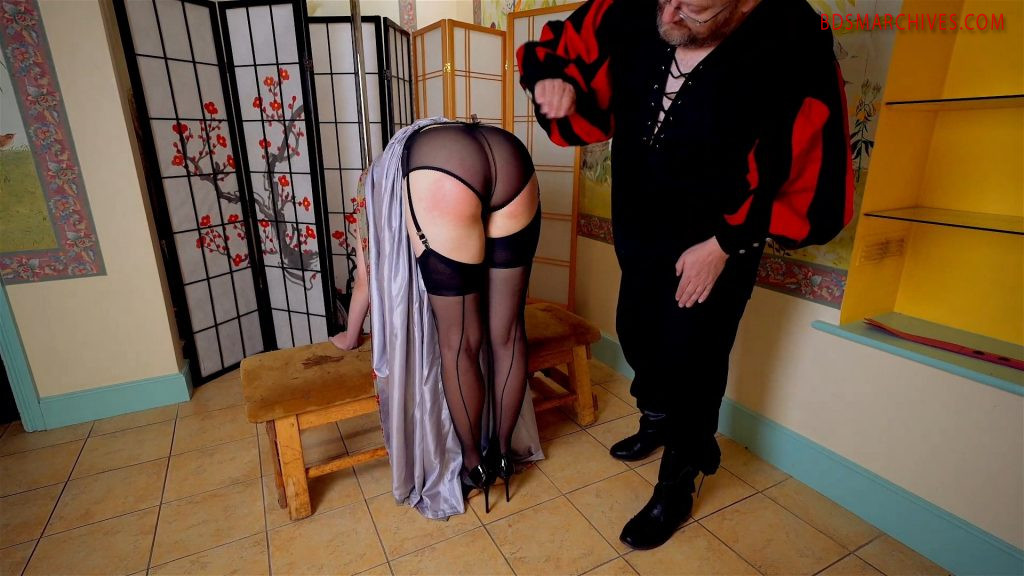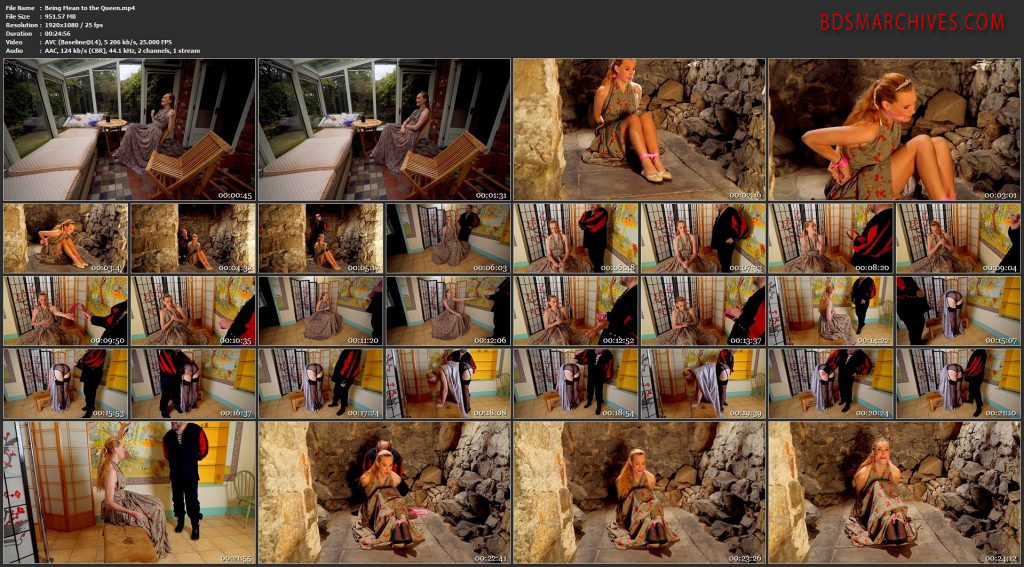 I've only been Queen for a month, but what a busy month it's been! In need of a little solitude, I've taken myself off to the country on my own for a little break. I relax in the sun, wearing my ballgown and tiara (of course) but other than that, feeling just like any other commoner! I'm just enjoying the experience when someone sneaks up behind me, and the next thing I know, I'm waking up tied up and gagged, in a DUNGEON!!!
Of course, my wicked half sister's behind it; and her henchman soon turns up to confirm this. He has the audacity to tell me I'll have to sign abdication papers. I will do no such thing. He threatens me with torture, but I don't care. I *am* the Queen, and nothing will change that.
He unties me and takes me into another room, where (he says, menacingly, he has 'more room to work'). There, he threatens to tawse my hands if I won't sign the abdication. I tell him he can do what he wants, I will *never* surrender the throne. Of course, I hadn't quite realised how painful the tawse would be. After 24 strokes, the henchman becomes worried that my hands will be too bruised for me to be able to sign the paperwork so he bends me over, lifts up the skirt of my ballgown (the indignity!) and starts to spank and grope me instead! But still, however much it hurts, I'm determined never to surrender. No longer being Queen is simply not an option! Which means that this episode ends with me tied up and gagged again, and back in the dungeon. Whatever next? Being Royal is full of dangers!
Amelia Jane Rutherford, Hywel Phillips
File Name : Being Mean to the Queen.mp4
File Size : 951.57 MB
Resolution : 1920×1080
Duration : 00:24:56
Video : AVC, 5 206 kb/s, 25.000 FPS
Audio : AAC, 124 kb/s (CBR), 44.1 kHz, 2 channels, 1 stream
http://95.215.205.103/1eccb721d7b1a71a/Being_Mean_to_the_Queen.mp4