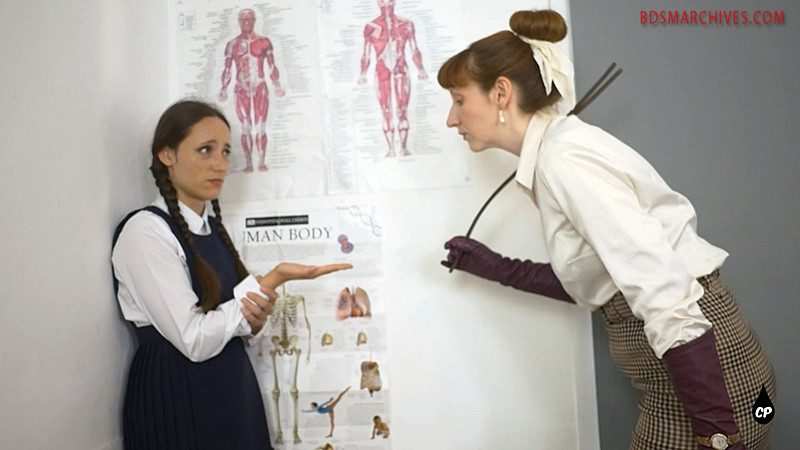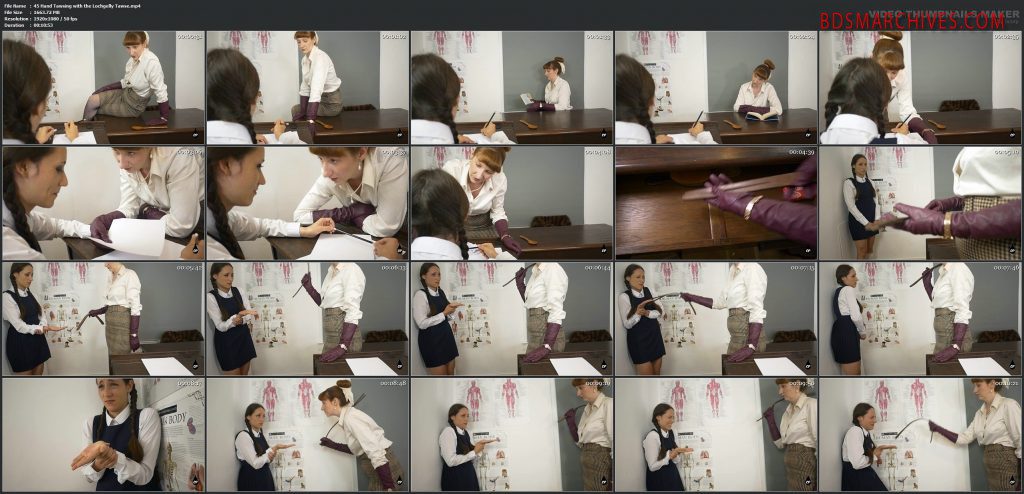 Schoolgirl Mila as been called in for detention and is put to writing lines.
Instead of being sorry, she is cheeky to the Head Mistress and her handwriting is pathetic.
The Head Mistress tells her to get up and stand in front of the classroom.
While Mila gets up, the Head Mistress takes out one of her authentic Lochgelly tawse.
Mila has to take more strokes than she can count but for the last 6 on each hand, the Head Mistress makes Mila count out loud.
By the end of the 45 hand tawsing, Mila is in tears and her hands are red and very sore.
File Name : 45 Hand Tawsing with the Lochgelly Tawse.mp4
File Size : 1663.72 MB
Resolution : 1920×1080
Duration : 00:10:53
http://212.162.153.174/c84acfdc3c21b9c6/45_Hand_Tawsing_with_the_Lochgelly_Tawse.mp4