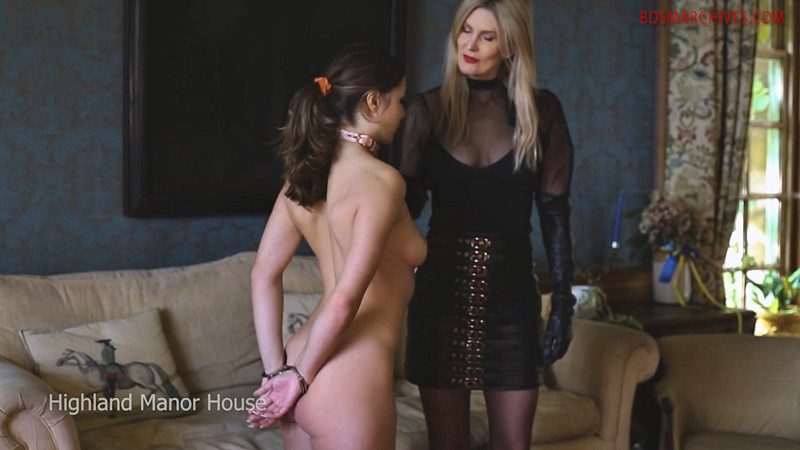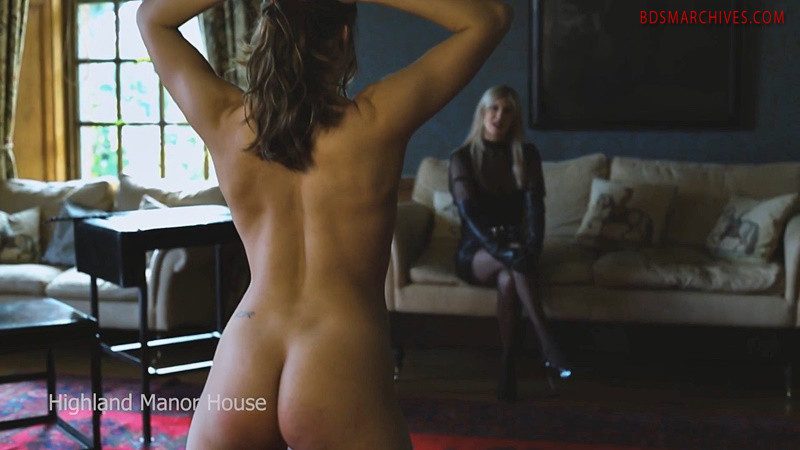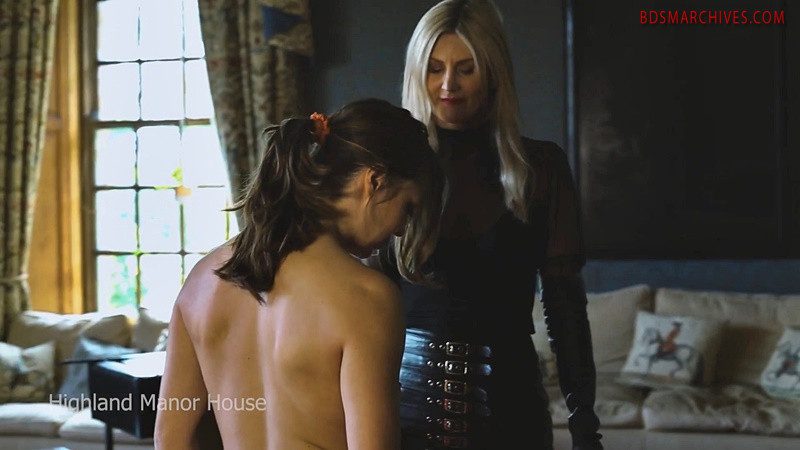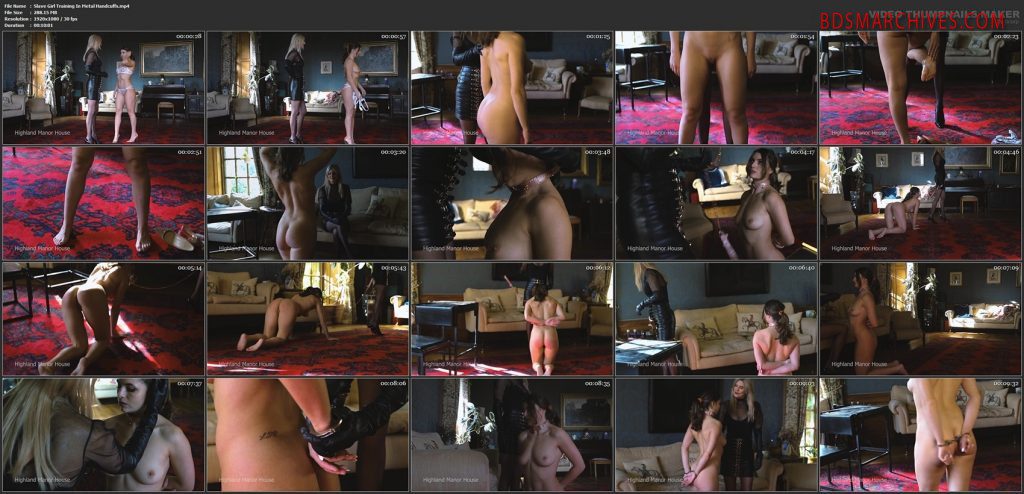 Mistress Scarlet is videoing a training session with her slave girl, Bella, for a friend.
Bella is instructed to strip in front of the camera and are off her shoes. She is humiliated. standing naked with her hands on her head and legs apart.
Mistress then attaches her collar and leash and leads her around the room, Bella crawling, naked, on her hands and knees.
Mistress informs Bella, that for the rest of her training session, she must wear metal handcuffs, fastened highly around her wrists with her hands behind her back.
After the handcuffs are applied, Bella is instructed to display herself again for the camera, and to walk on her tiptoes around the room, naked with her hands cuffed behind her back.
This is the first part of a 3 part training session. In Part 2 Bella is caned on her bottom and feet over the bench. In Part 3 Mistress plays with Bella's nipples and makes Bella orgasm, all the time with Bella's hands cuffed behind her back.
File Name : Slave Girl Training In Metal Handcuffs.mp4
File Size : 288.15 MB
Resolution : 1920×1080
Duration : 00:10:01
http://212.162.153.174/b3bfd0b71e8ef12f/Slave_Girl_Training_In_Metal_Handcuffs.mp4